I have for sale a 1HD-T engine complete, no radiator fan.
I bought it as a project / spare engine, but it has to go, I am running out of space.
The bloke I bought it from said it had about 160k miles on it and pulled well.
I have no other info on it, so it's been sold as seen, without any guarantees or comebacks.
It is a complete engine, including flywheel, clutch and pressure plate, bell housing and 24v starter.
I have renewed the thermostat, cam belt, rear crank seal and flushed the cooling system.
It can be started on the stand, it's got great oil pressure and I have run it up to full temp until the thermostat opened. (took ages to get up to temp).
Engine stand and Oil pressure gauge not included.
Things a new owner may consider:
I have no idea if the BEB's have been done and that was my next item on the list to renew. The sump gasket is a bit leaky, but that would be sorted when you do the BEB's. Although I fitted a new cam belt for piece of mind, I would also replace the tensioner and water pump and maybe the front crank seal while it's out. Diesel leak on the Cold idle up thingy on the I.P. Stops leaking once warm. I would blank it off.
Asking £2500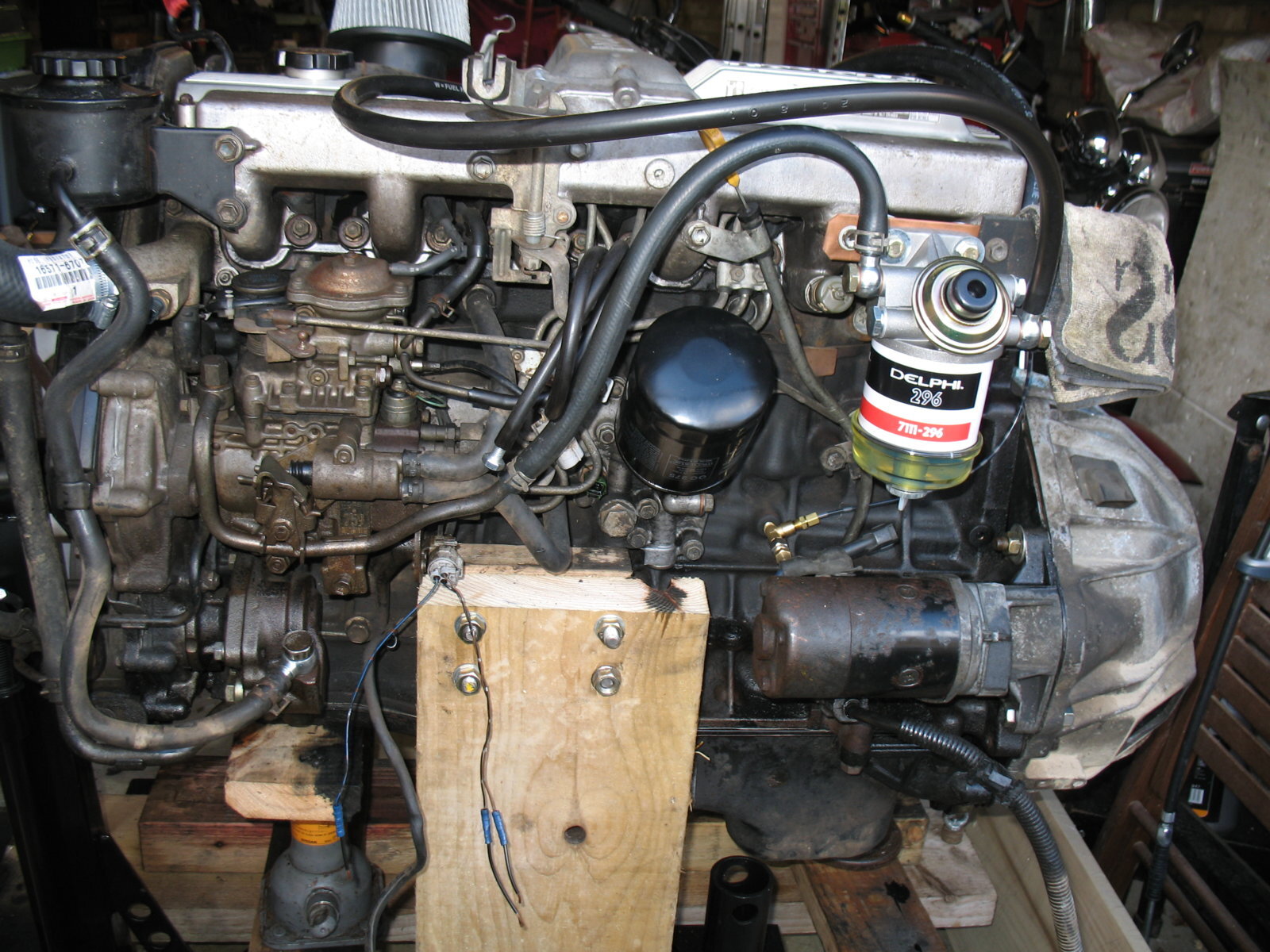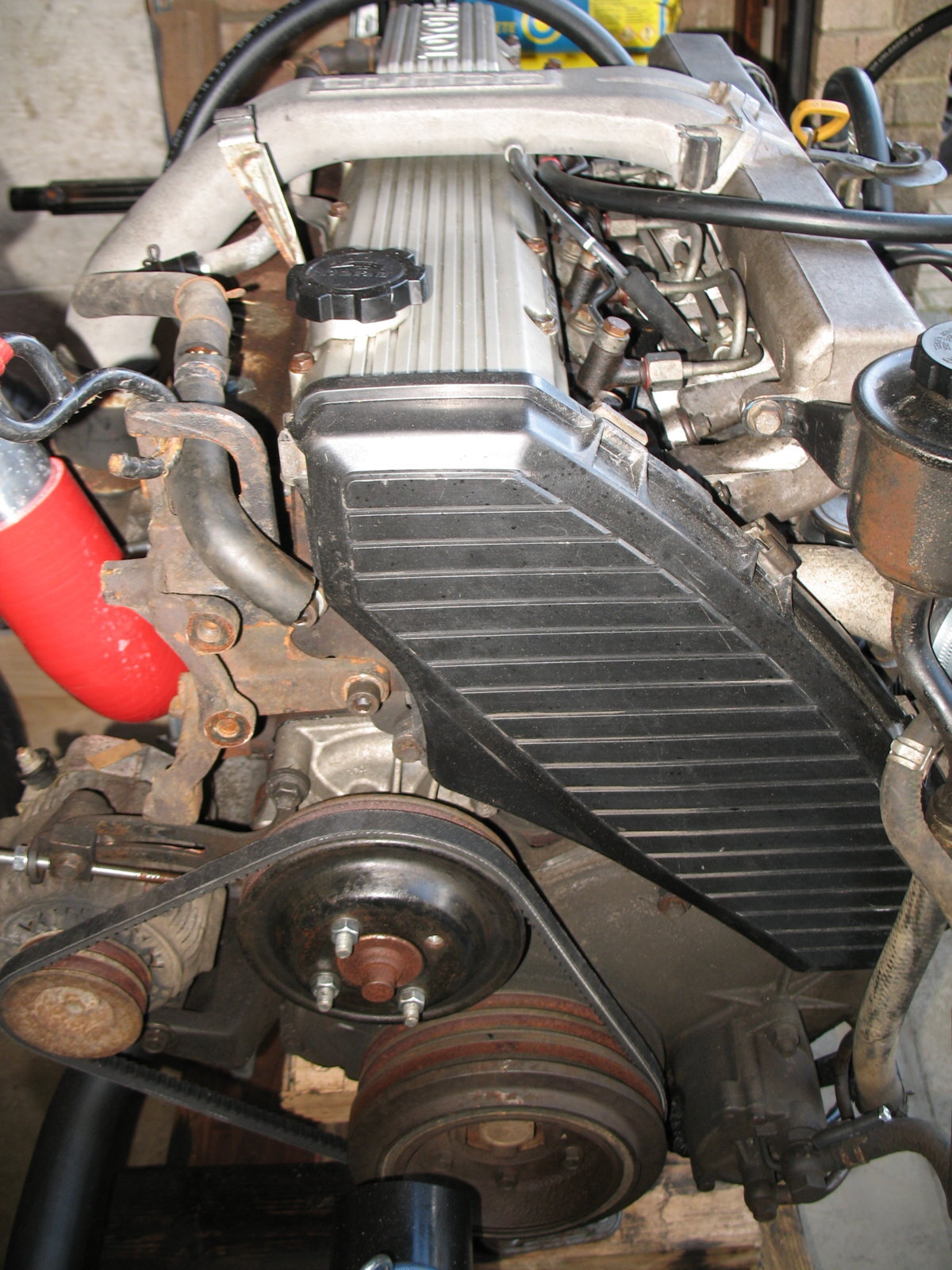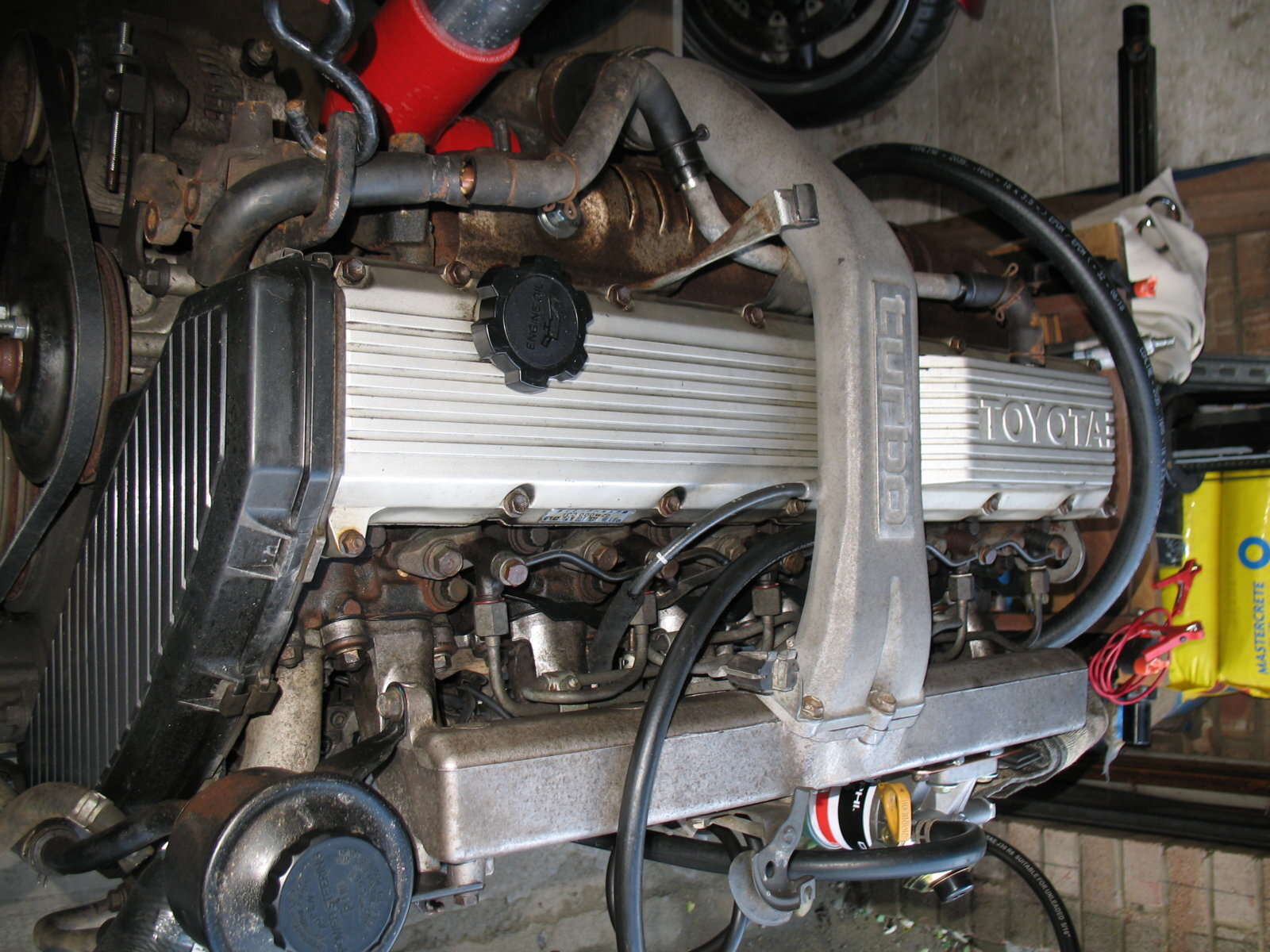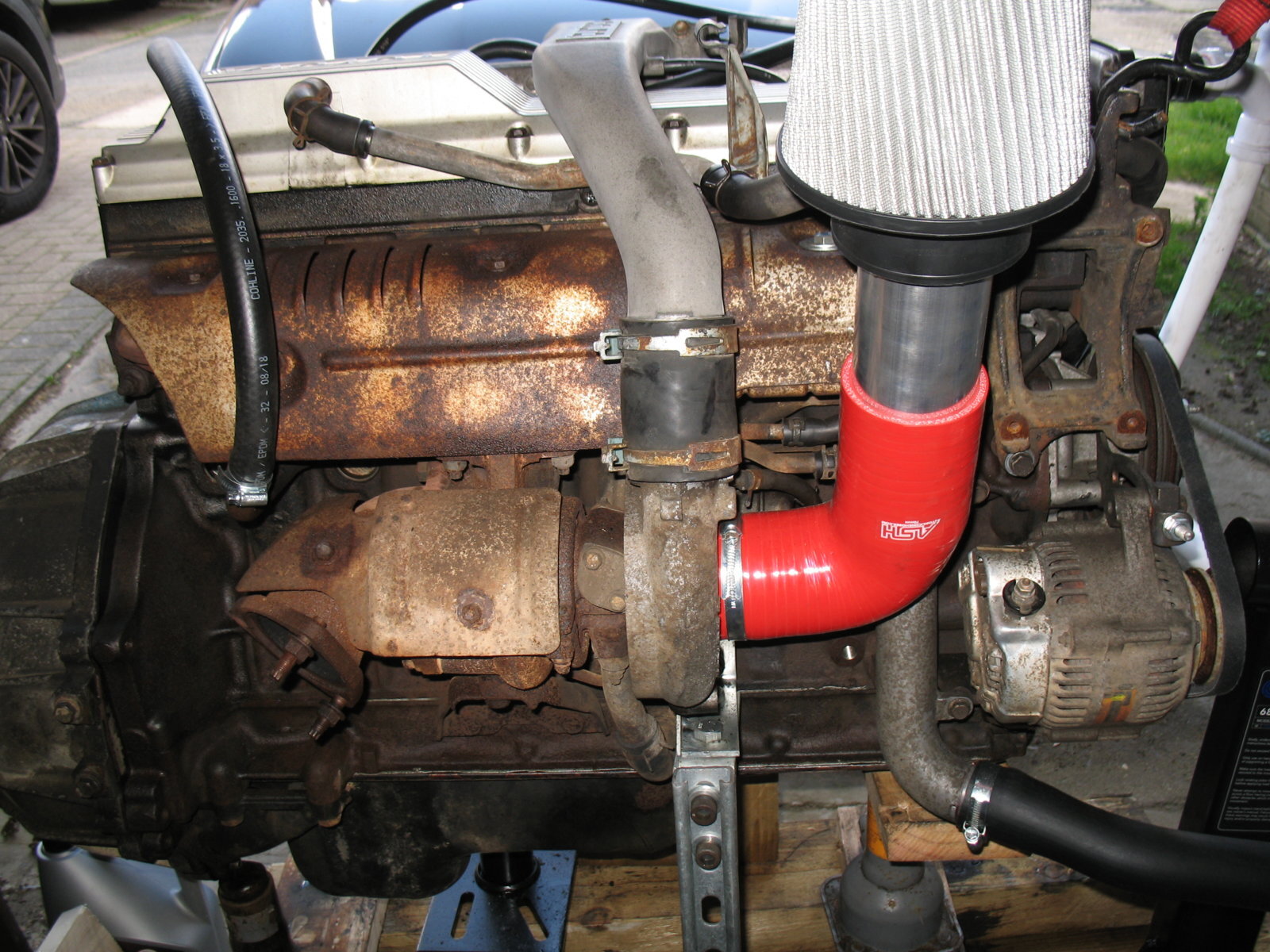 Regards
Andy - 07 five 1 three 6 three 5 six 1 six
Brackley NN13