Well-Known Member
Supporter

Nov 19, 2010
4,640
1,823
113
Offering these to the forum before putting them on the various FB forums and selling sites.
4X 285 75 16''s used on one vehicle and removed as I've reverted to 275's on standard suspension.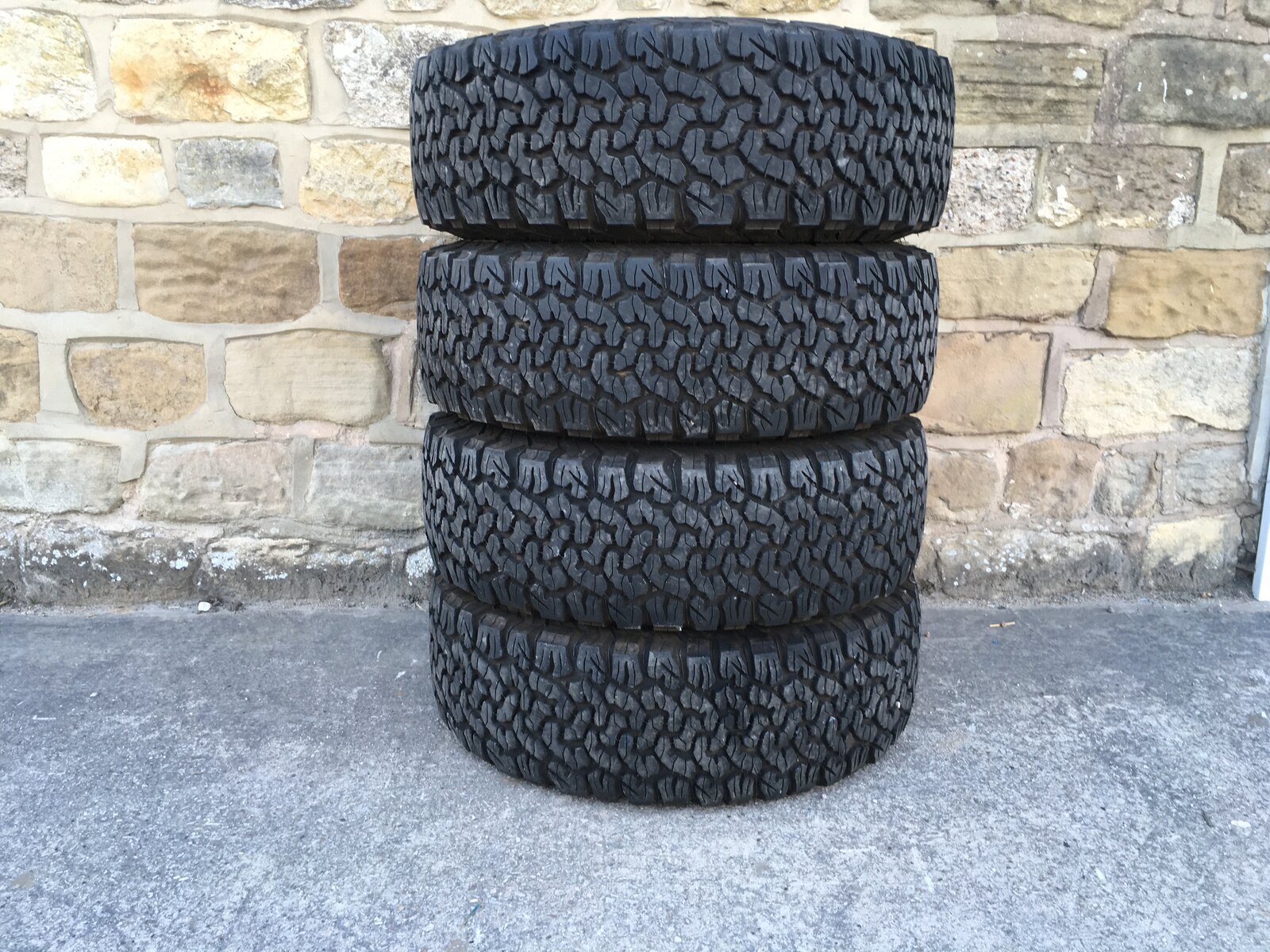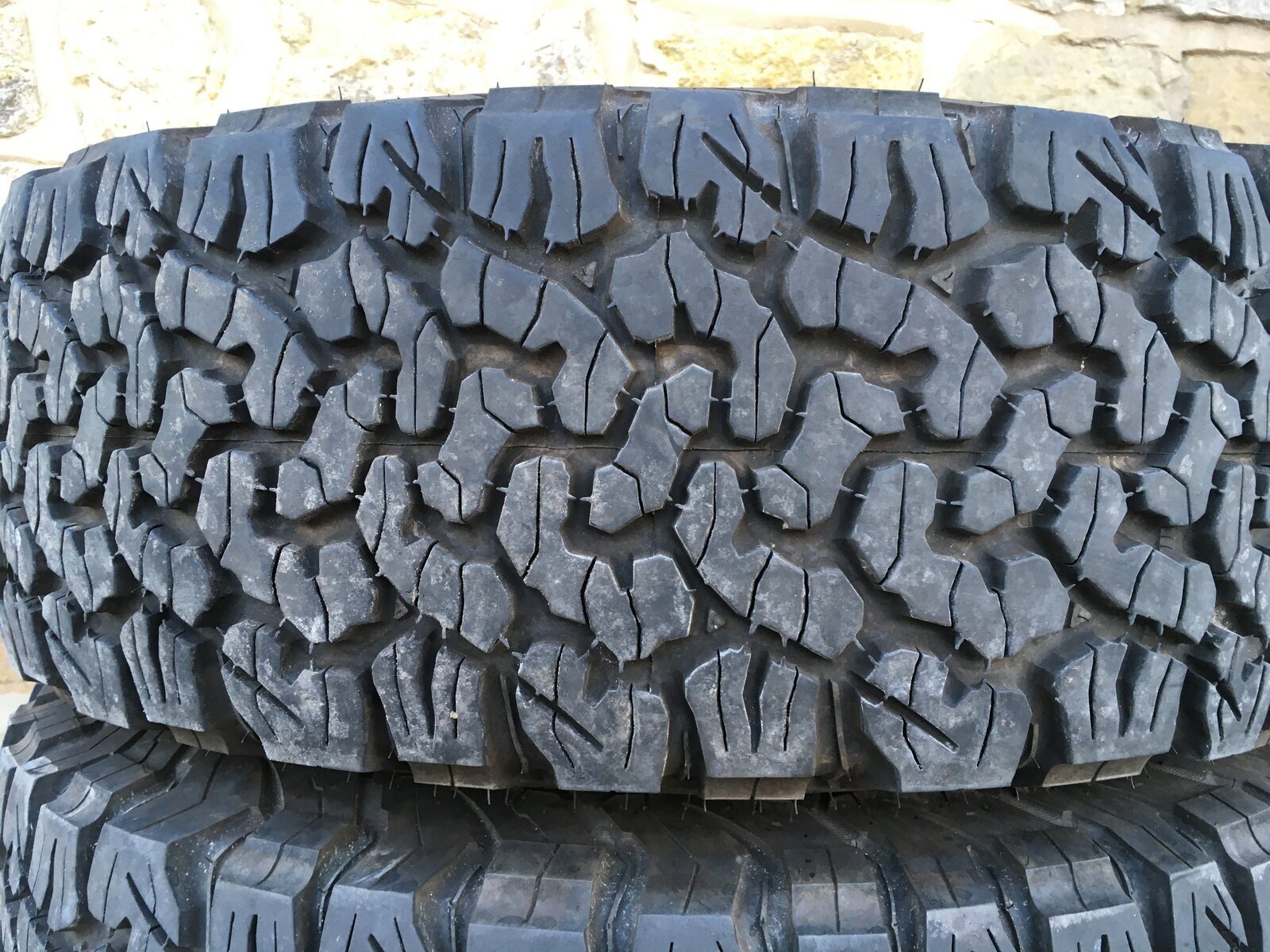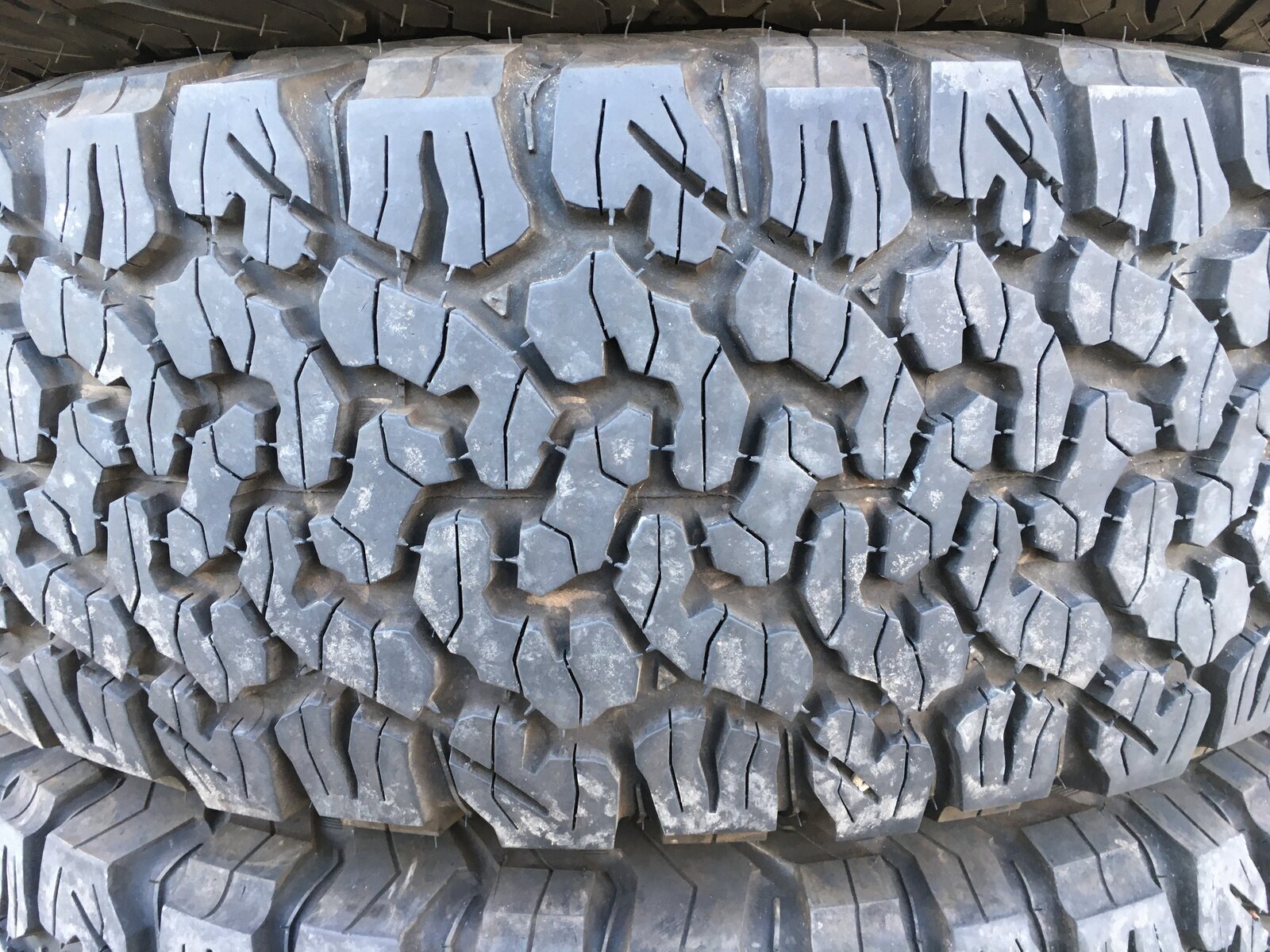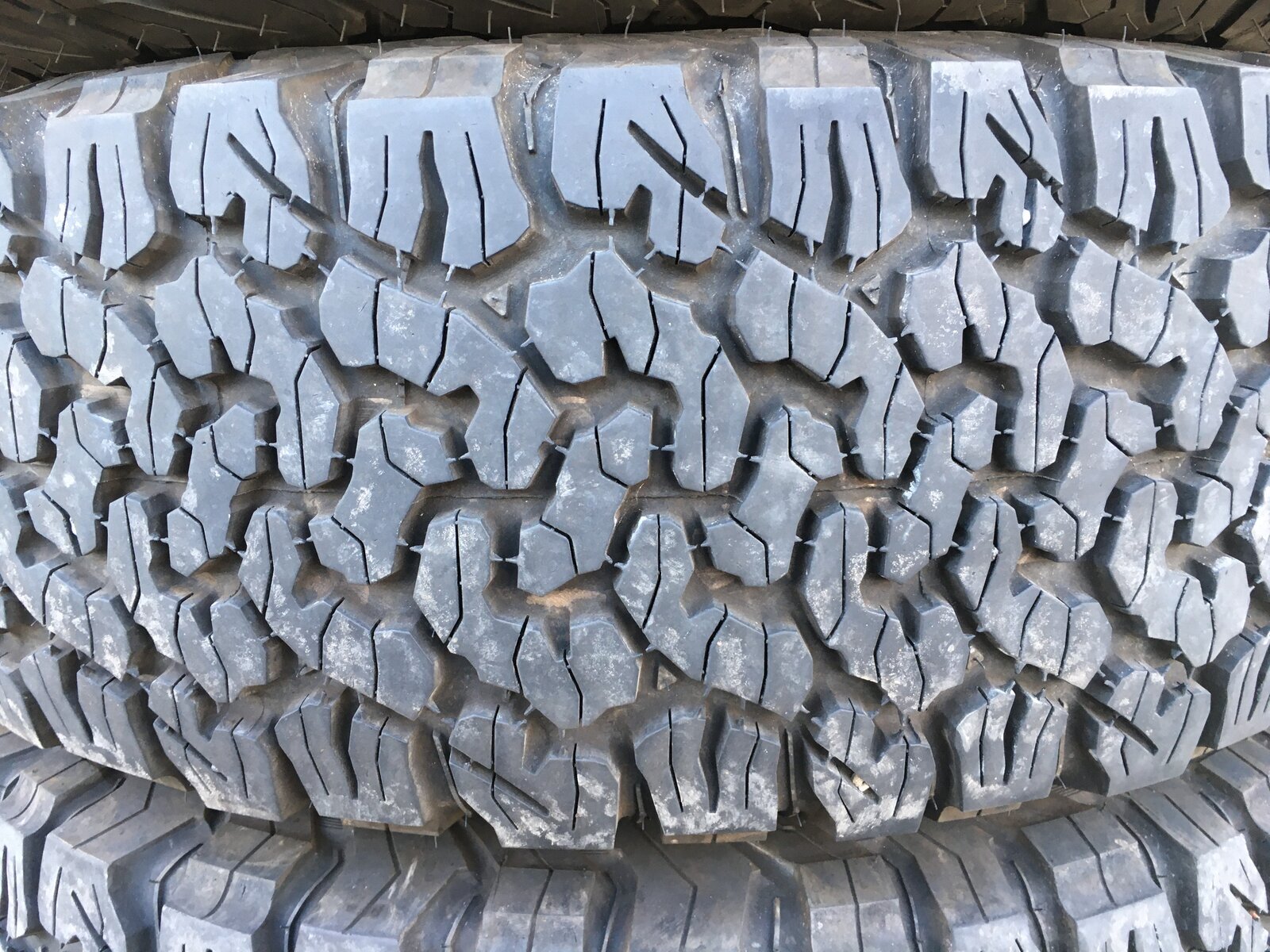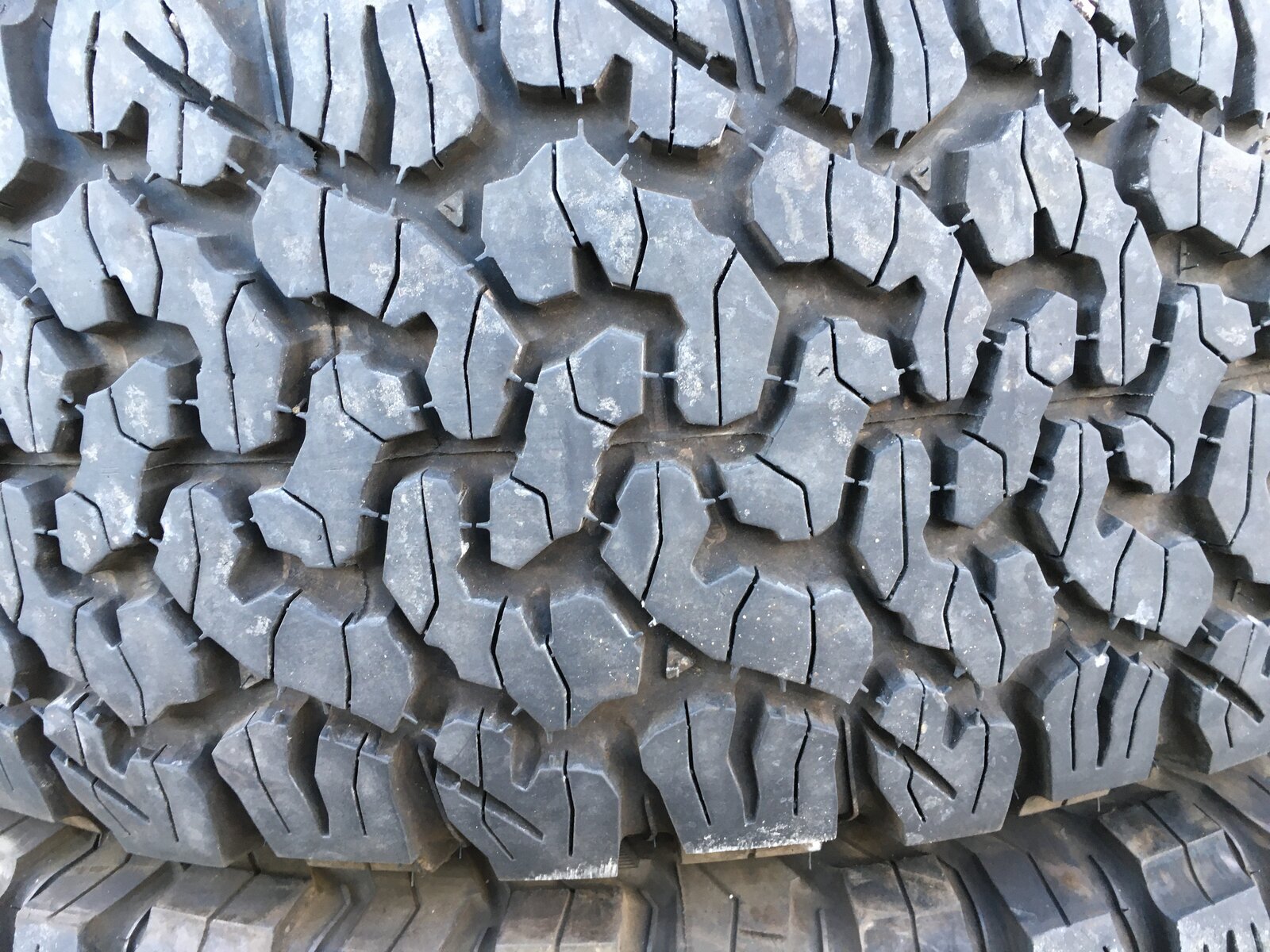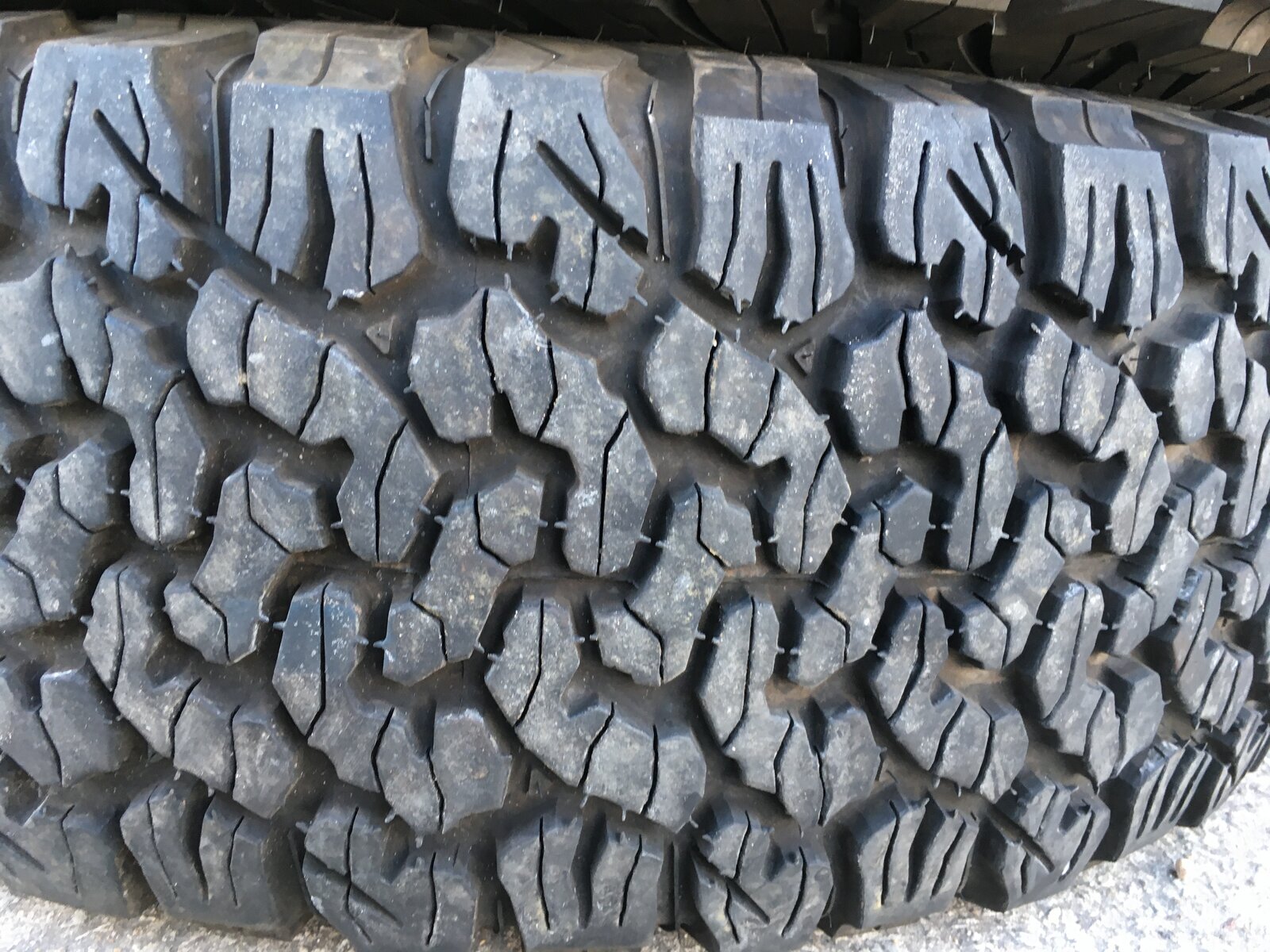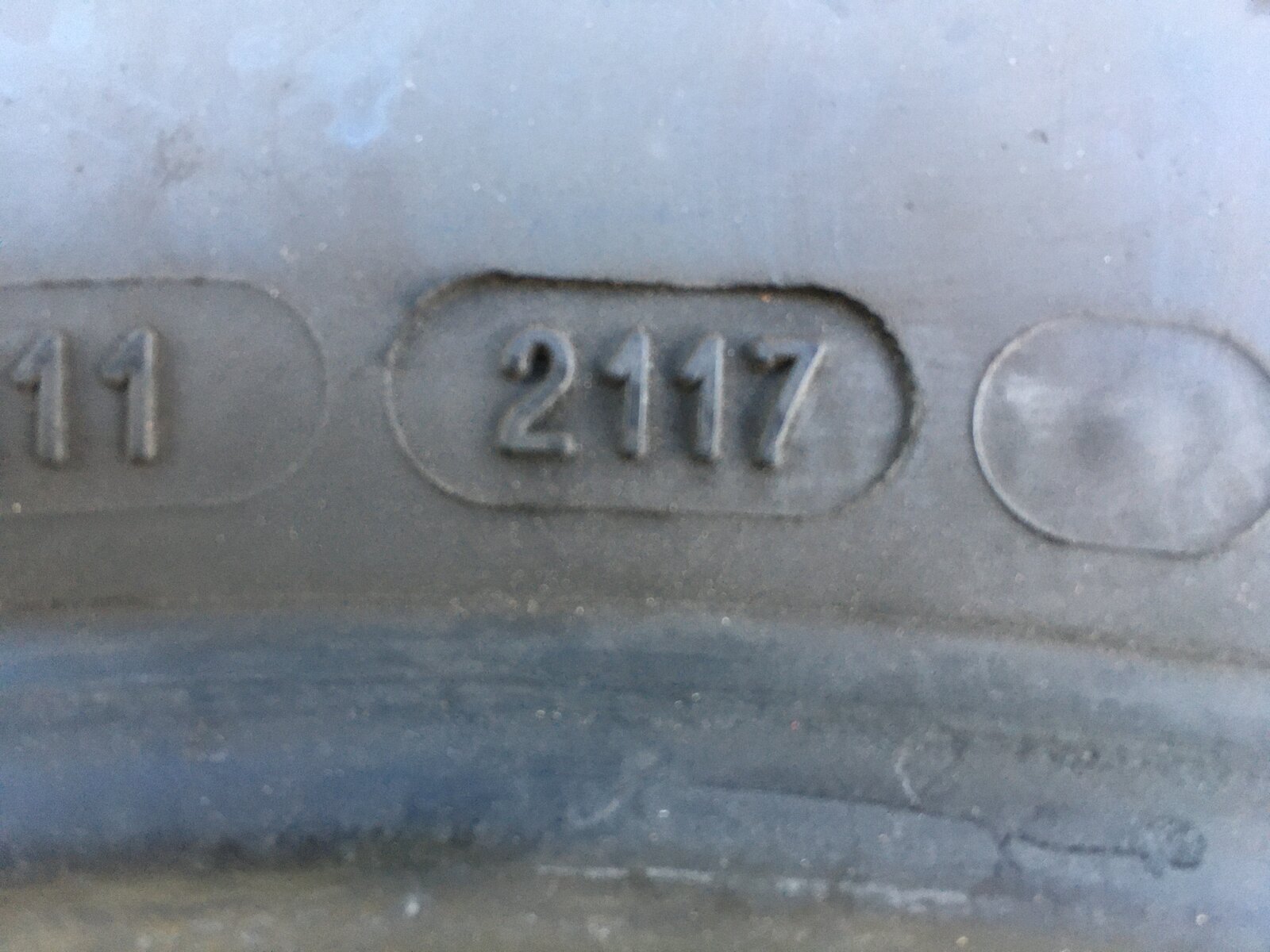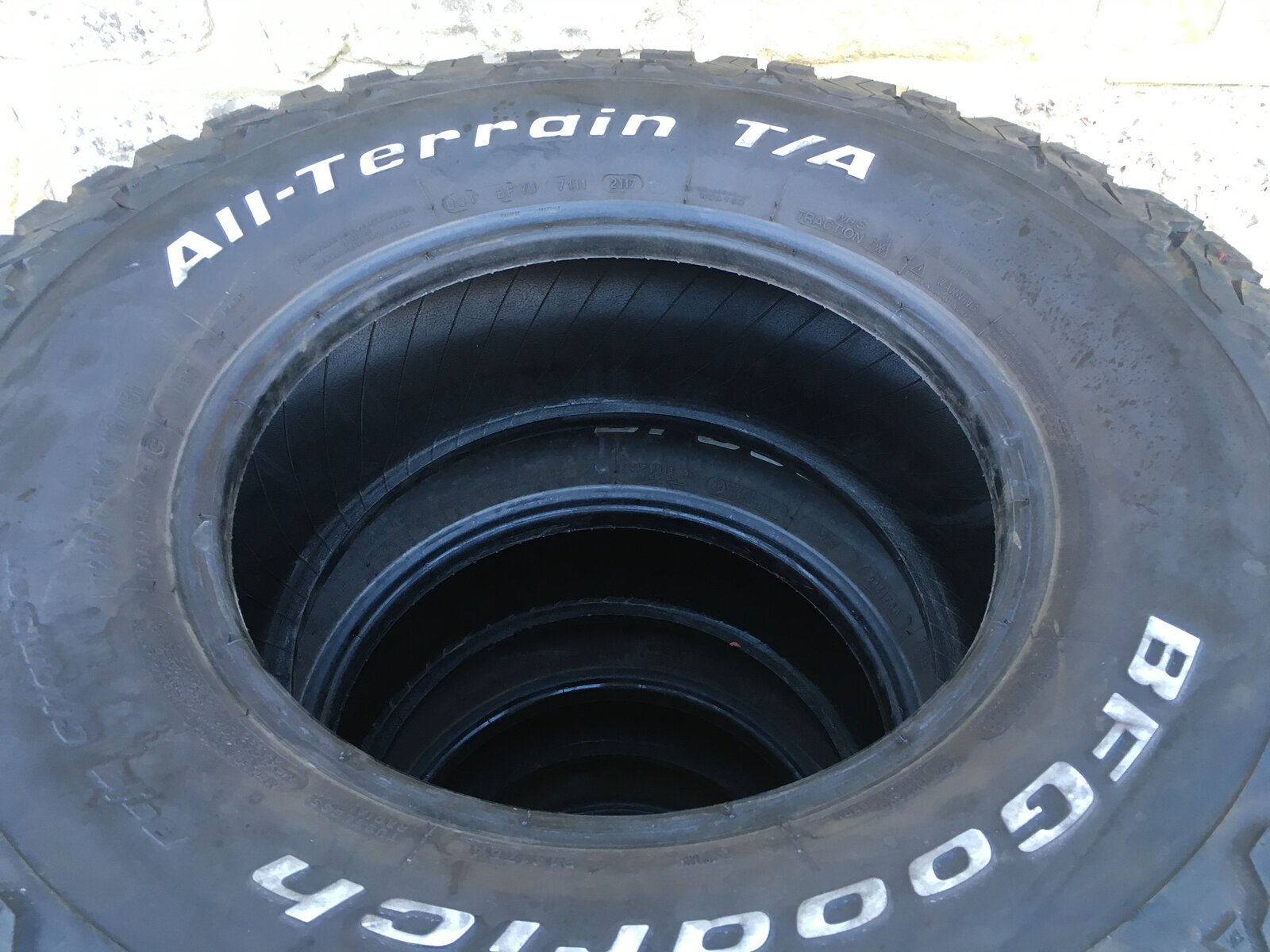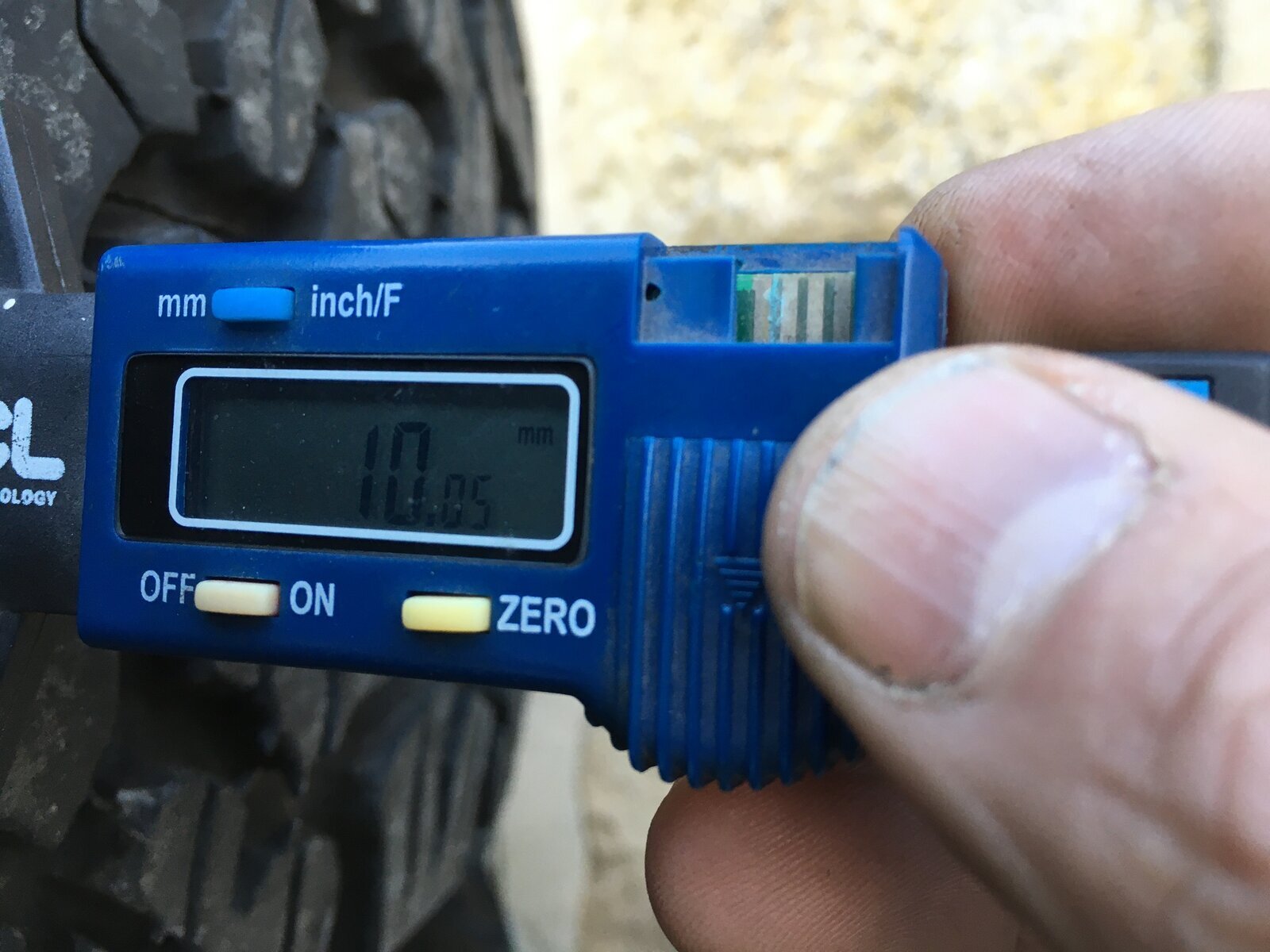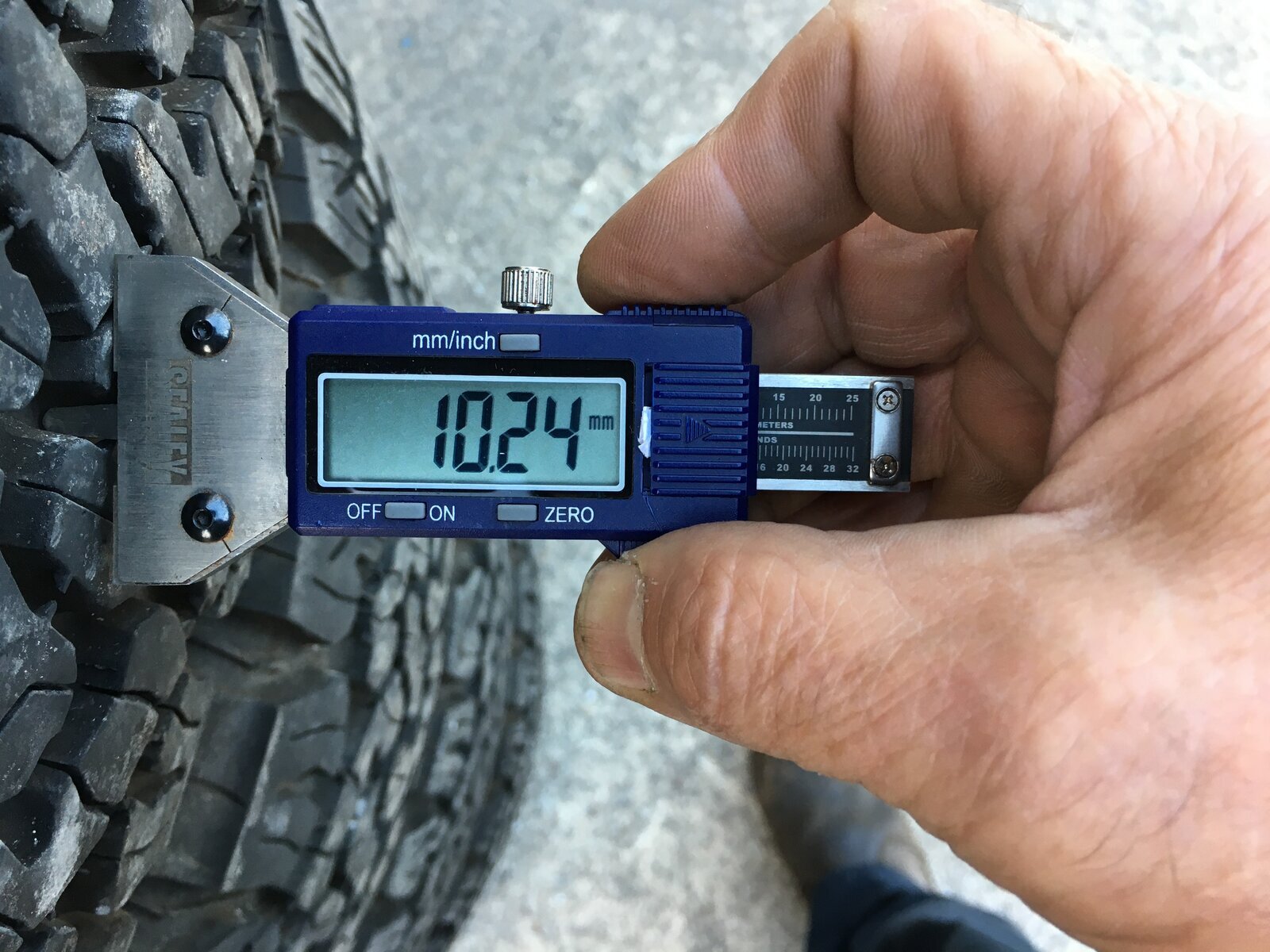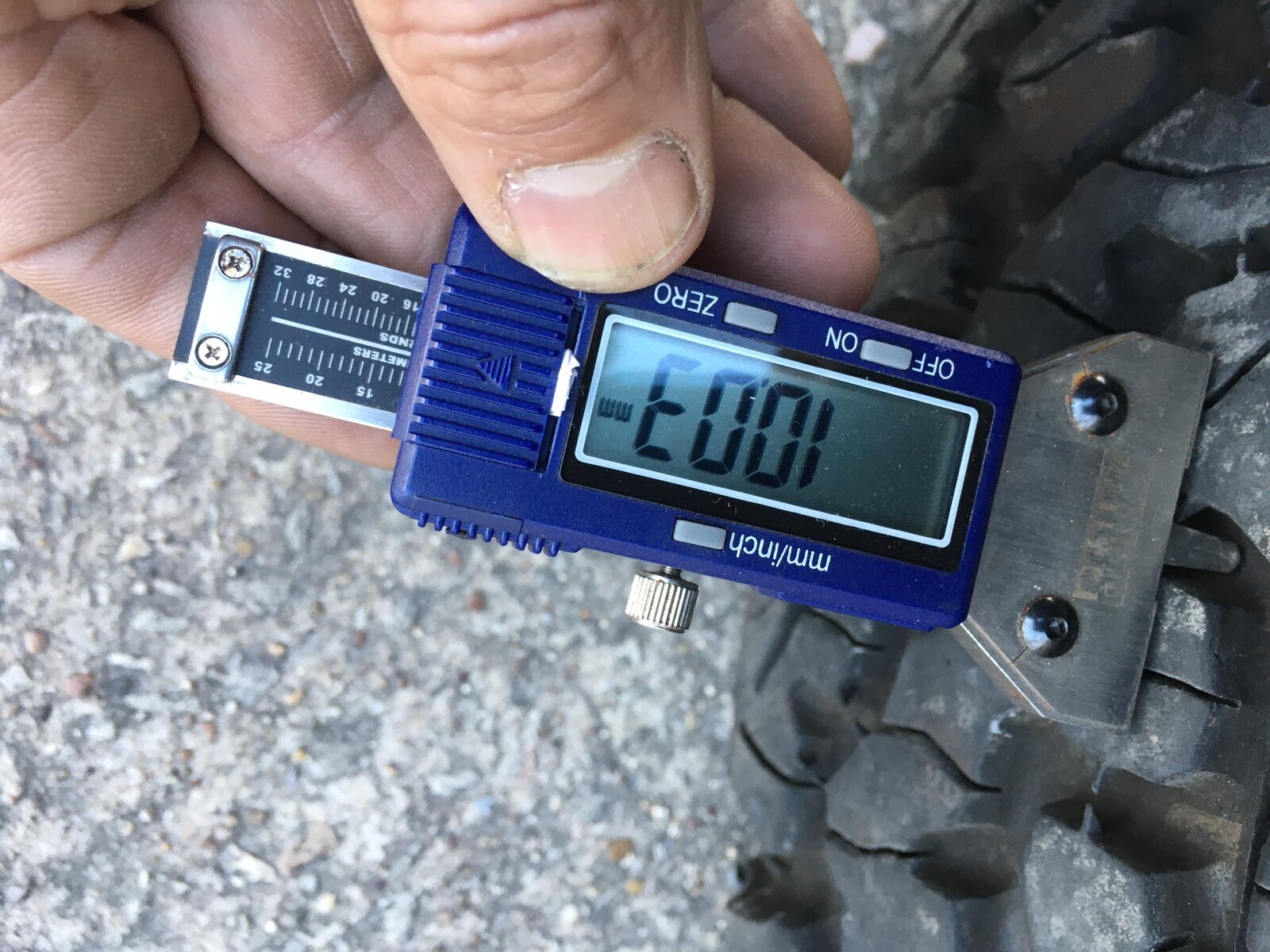 Price is £450 which is at £112.50 is a considerable saving on £180+ for brand new.
Collect from S Yorks best phone on 07932 155677.