Well-Known Member

Spent the weekend in Devon, rough route was anti clockwise around Dartmoor, then up onto Exmoor before heading home. Pic credits to my mate Mike in the 90.
First nights wildcamp, think alfred hitchcock was about these parts, just after 4am had to be the loudest dawn chorus I ever heard!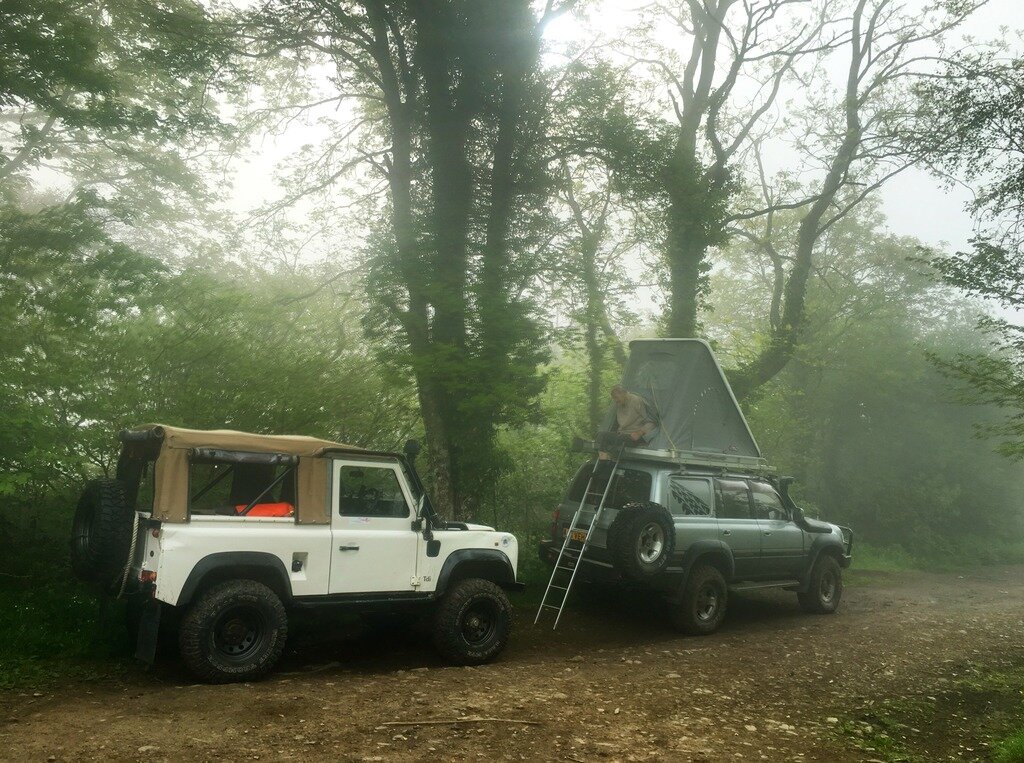 Example of lane width in Devon, be prepared to back up, a lot! (this wasn't the worst we found either)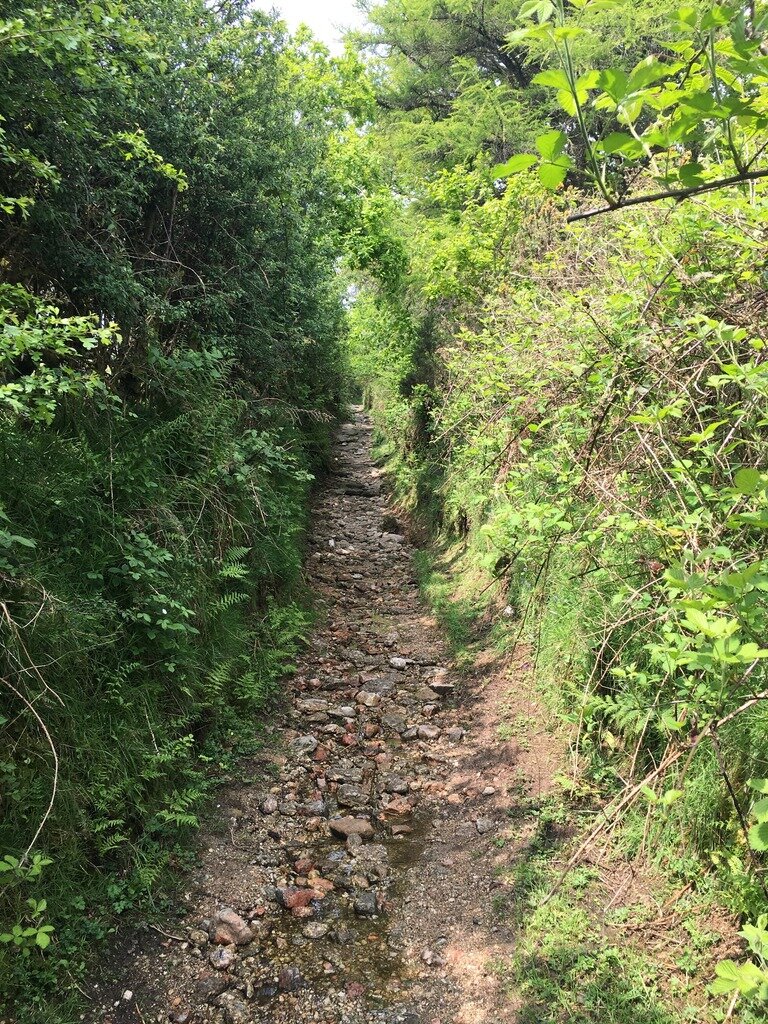 Lovely area to explore...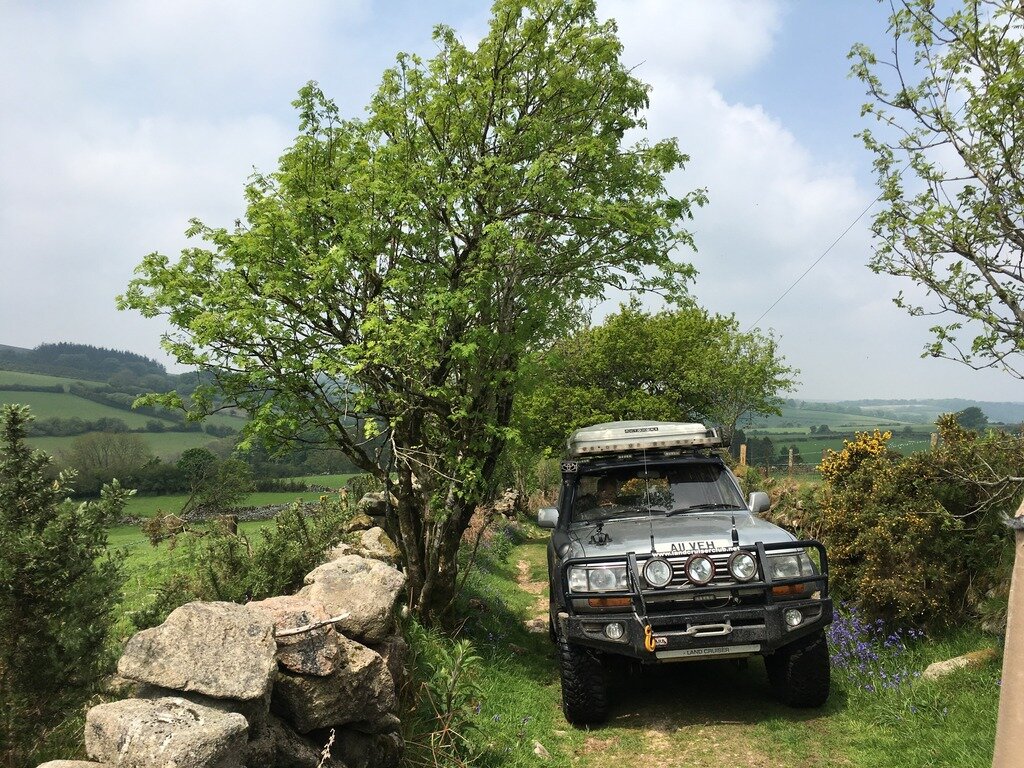 Sat night was the best wildcamping spot I've found yet!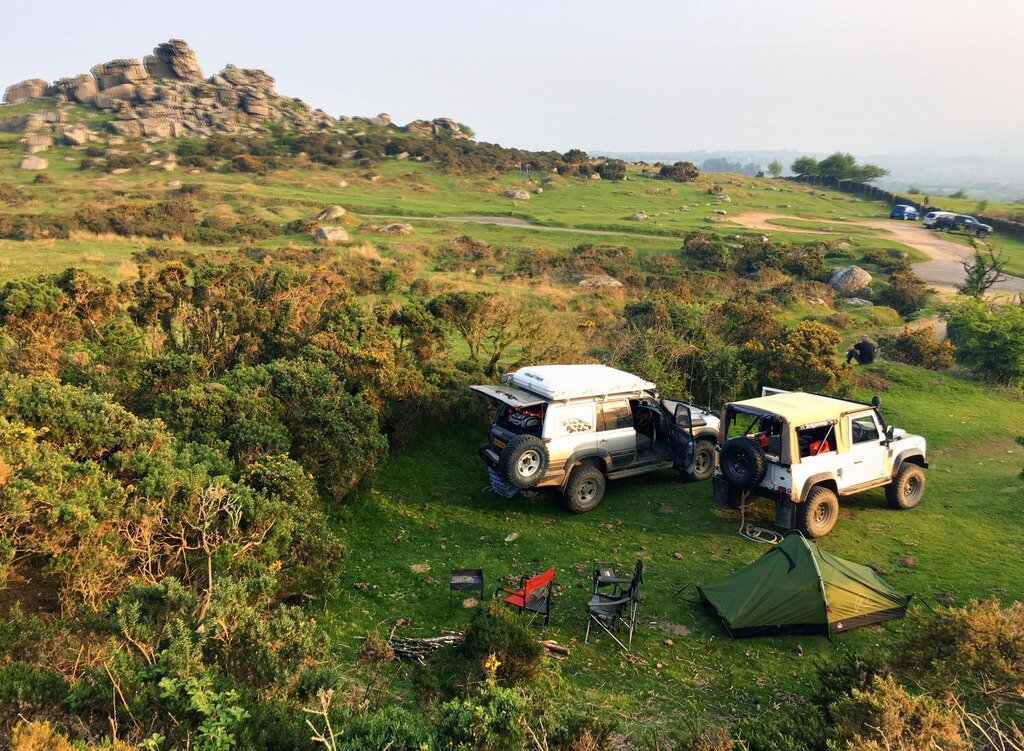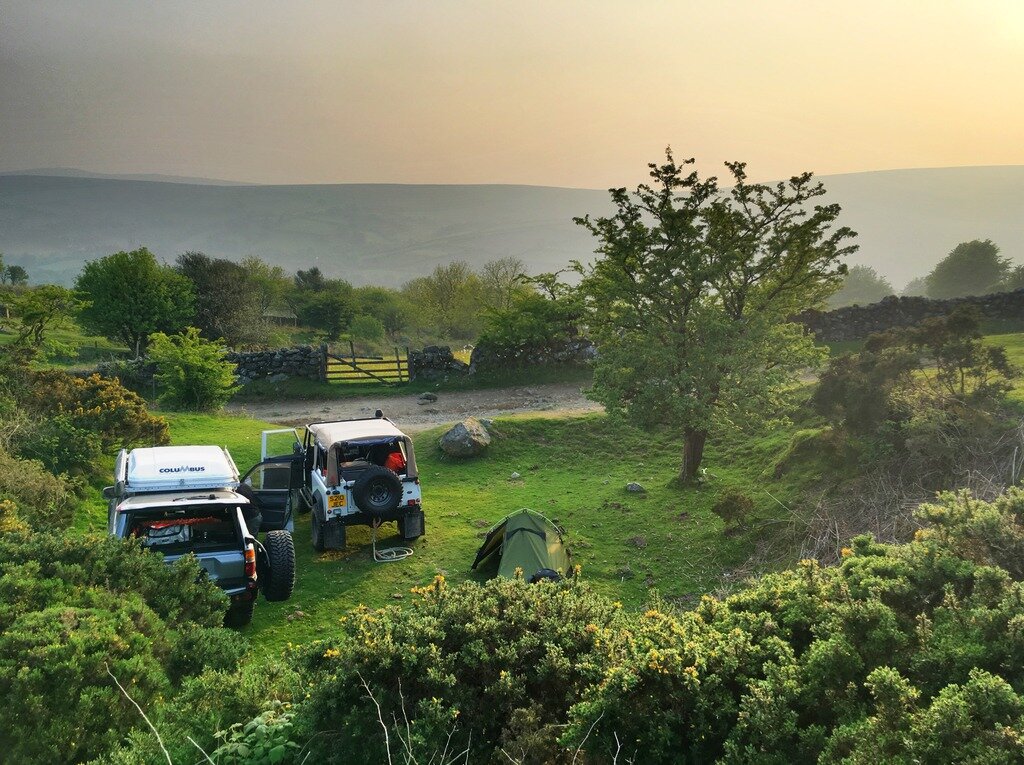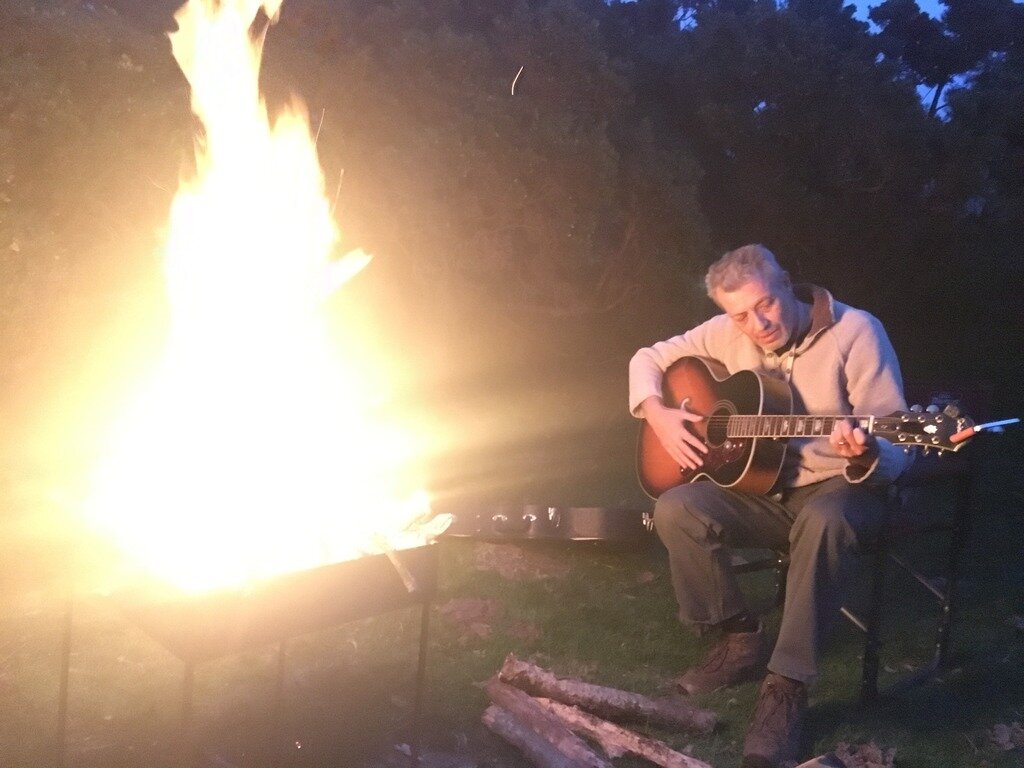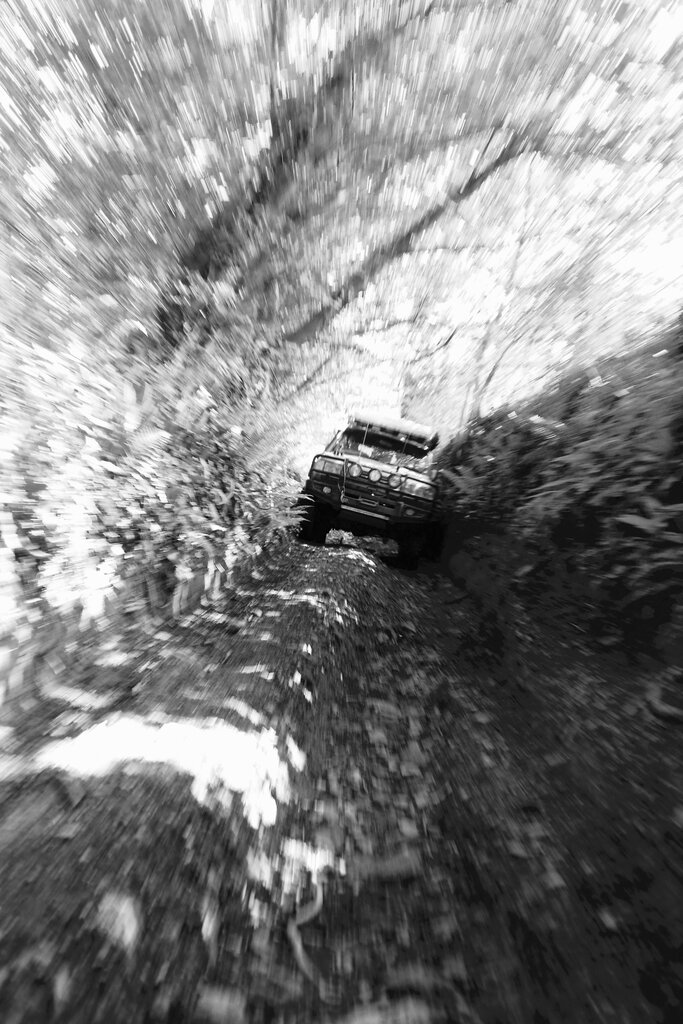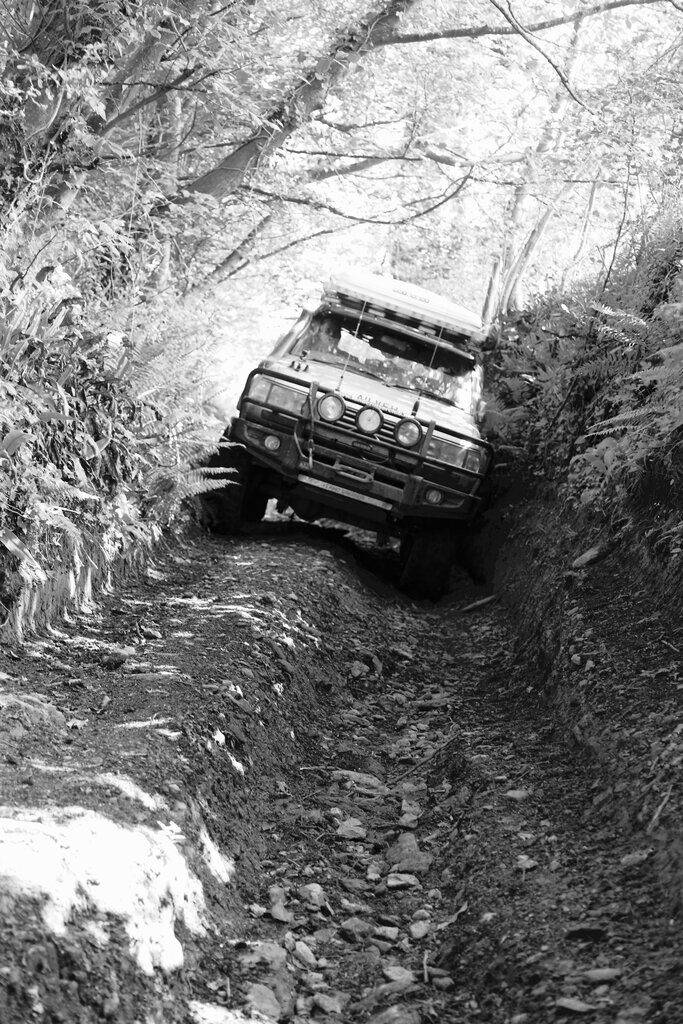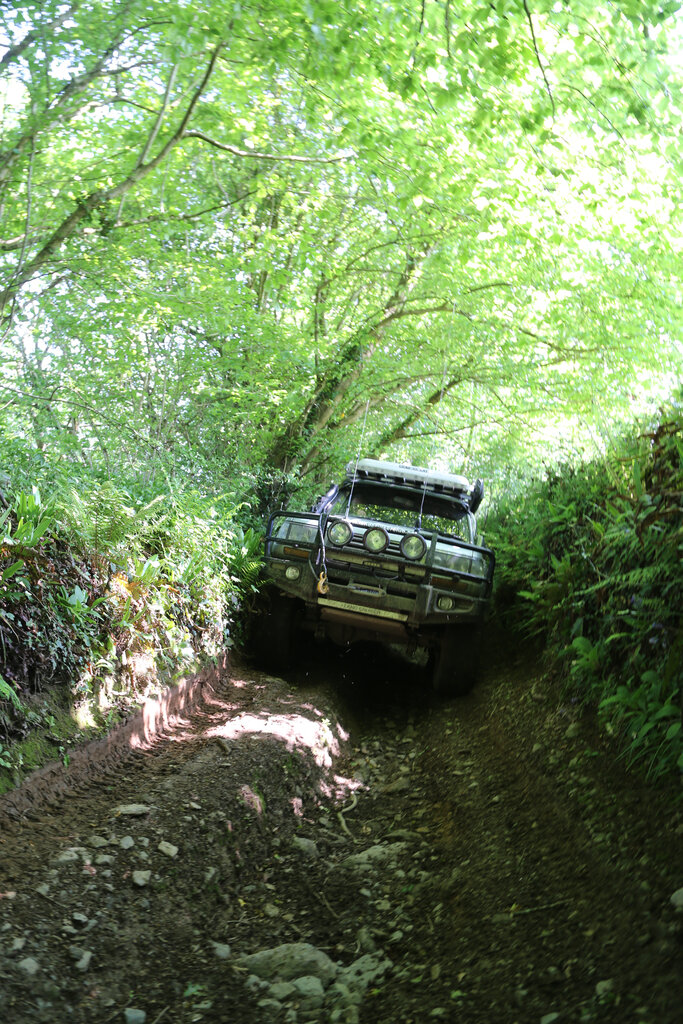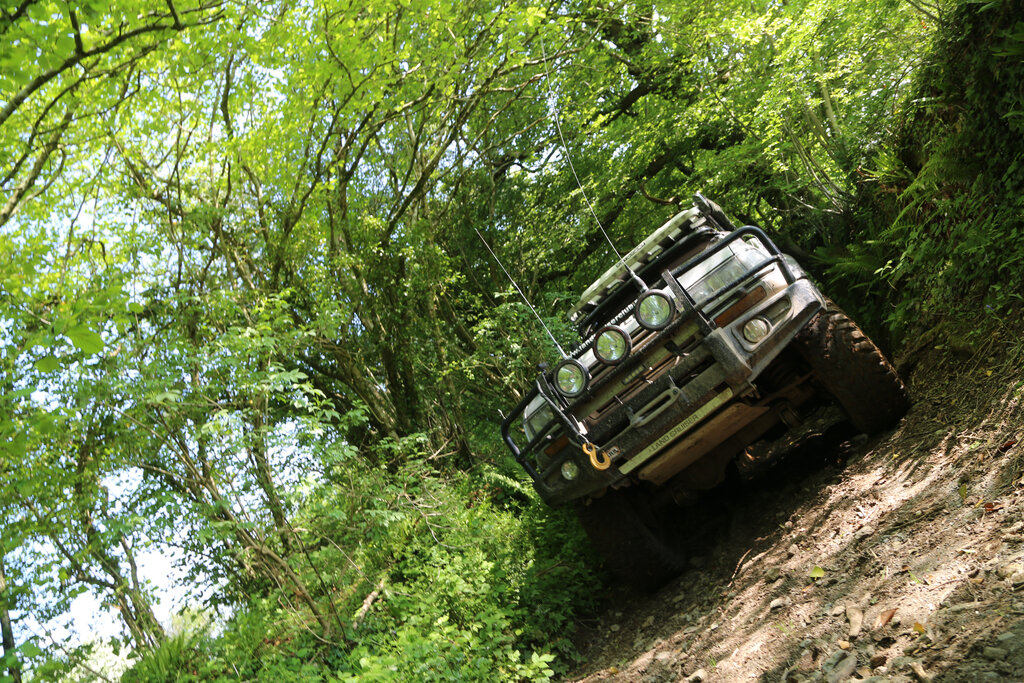 Water lane - breathe in!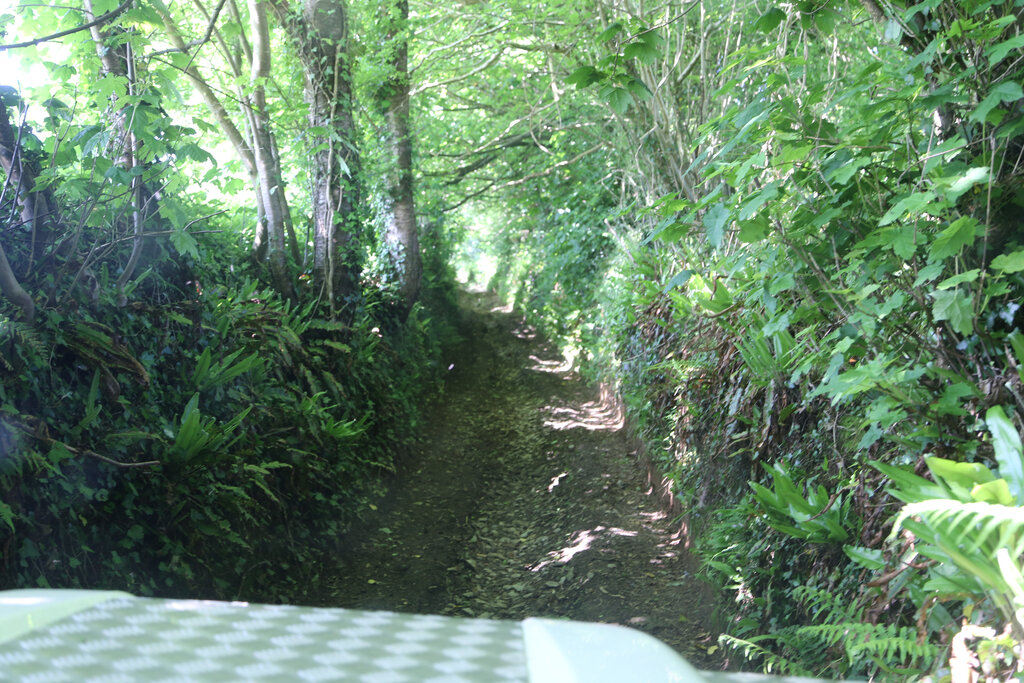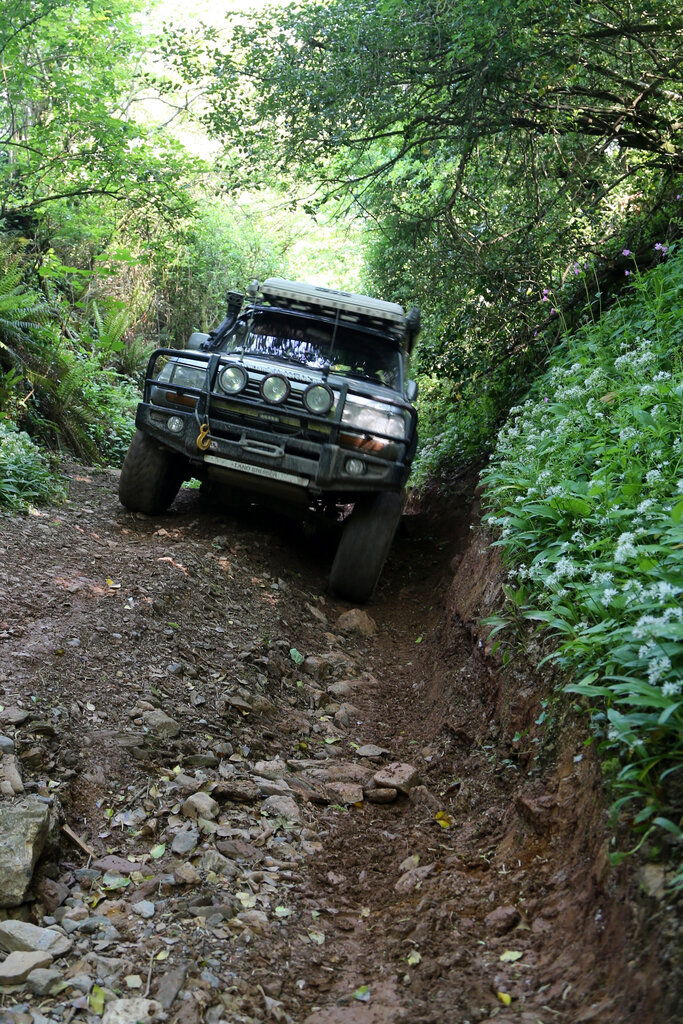 Devils Steps - only for the brave!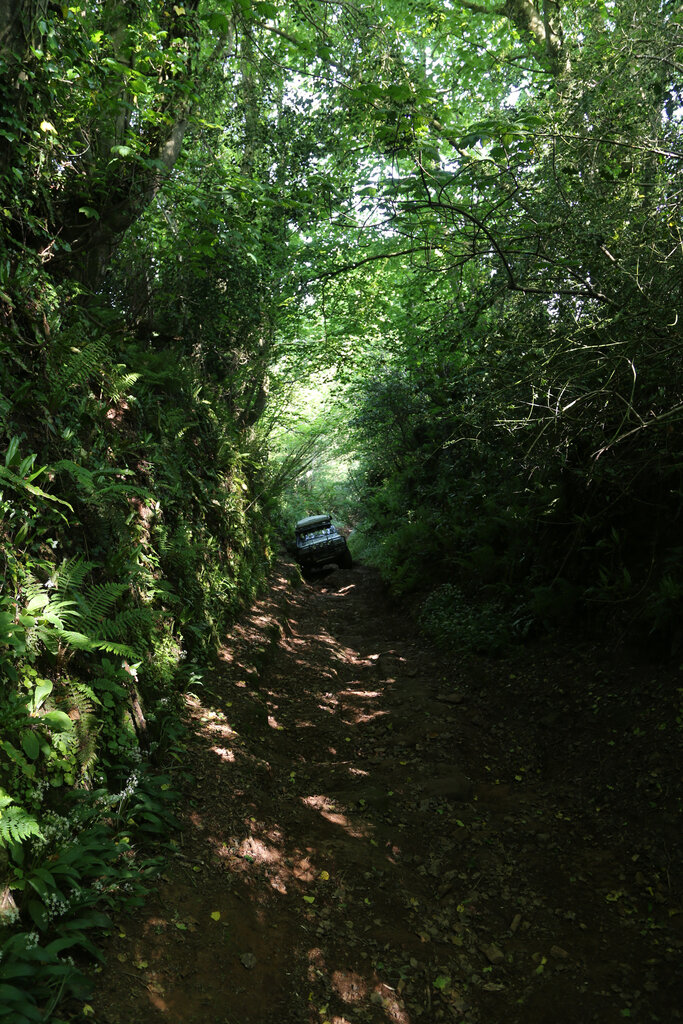 see that rock about to cream my rear wheelarch? I didn't LOL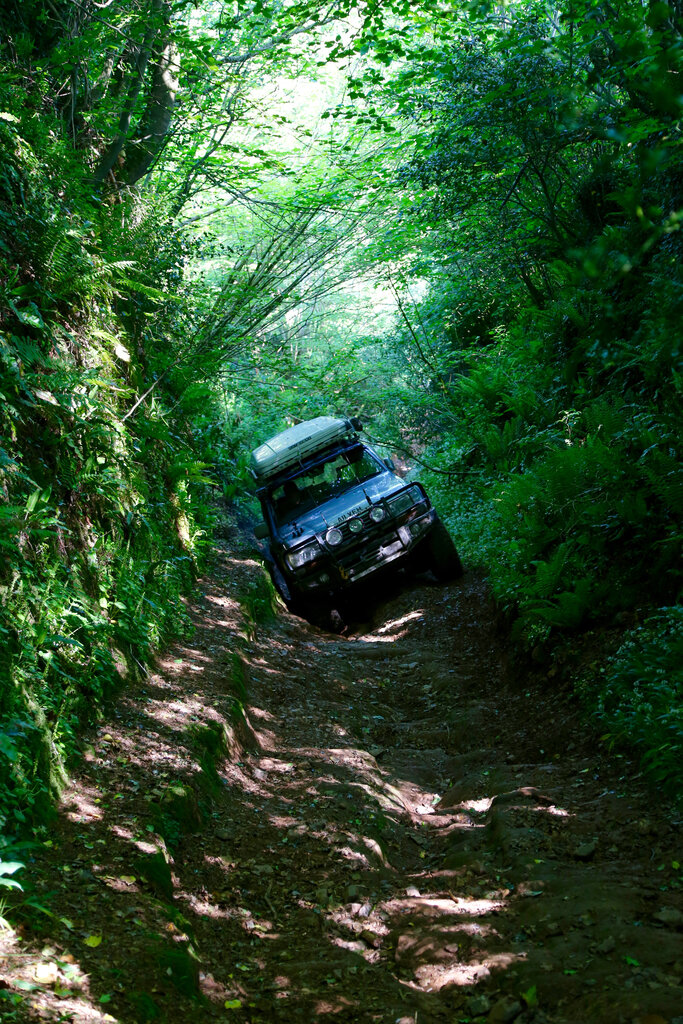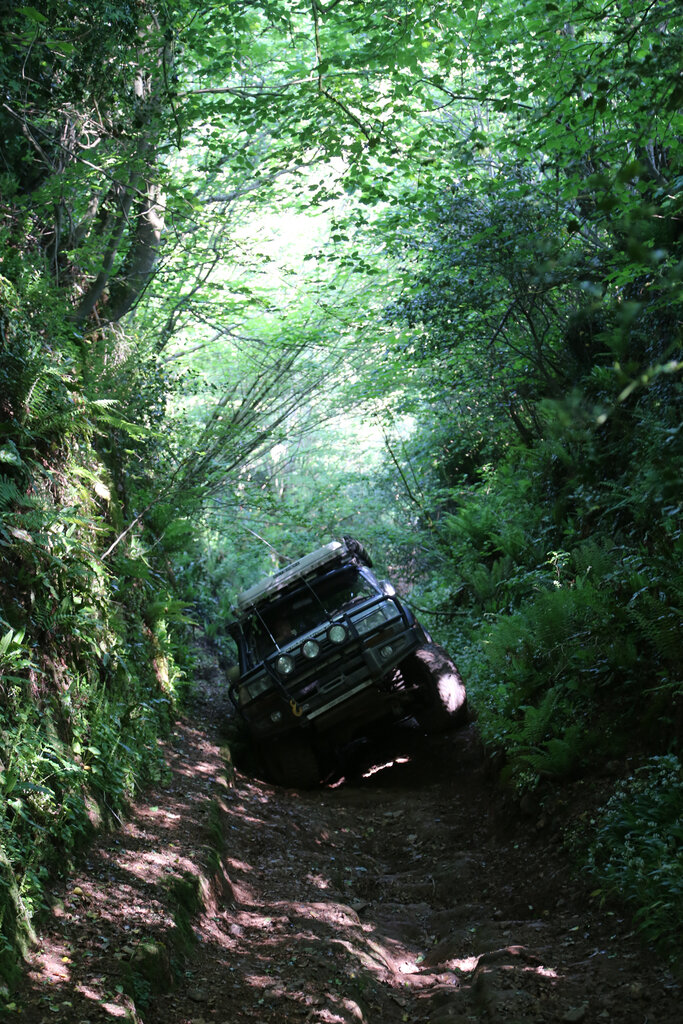 what's the rollover angle for an 80 again?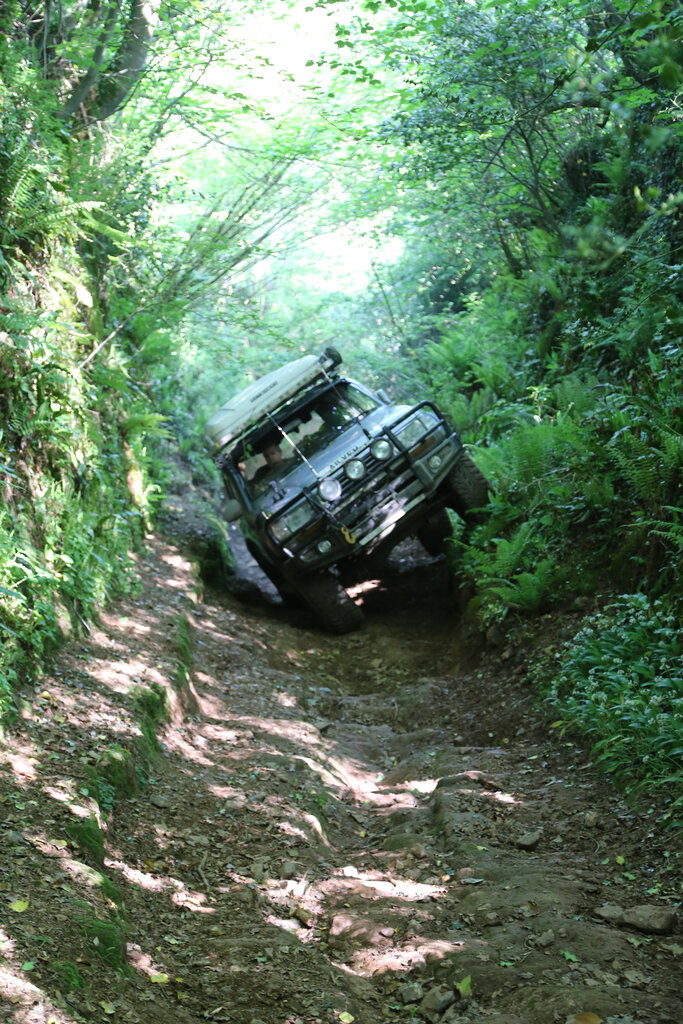 whew made it with only minor damage to the wheelarch...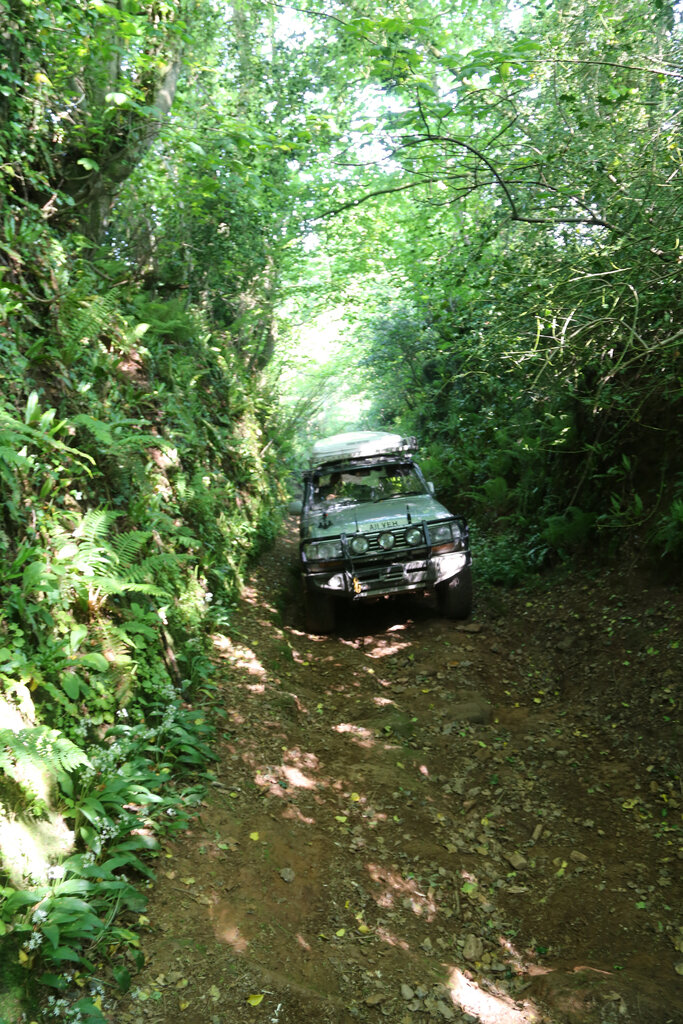 OMG it gets worse...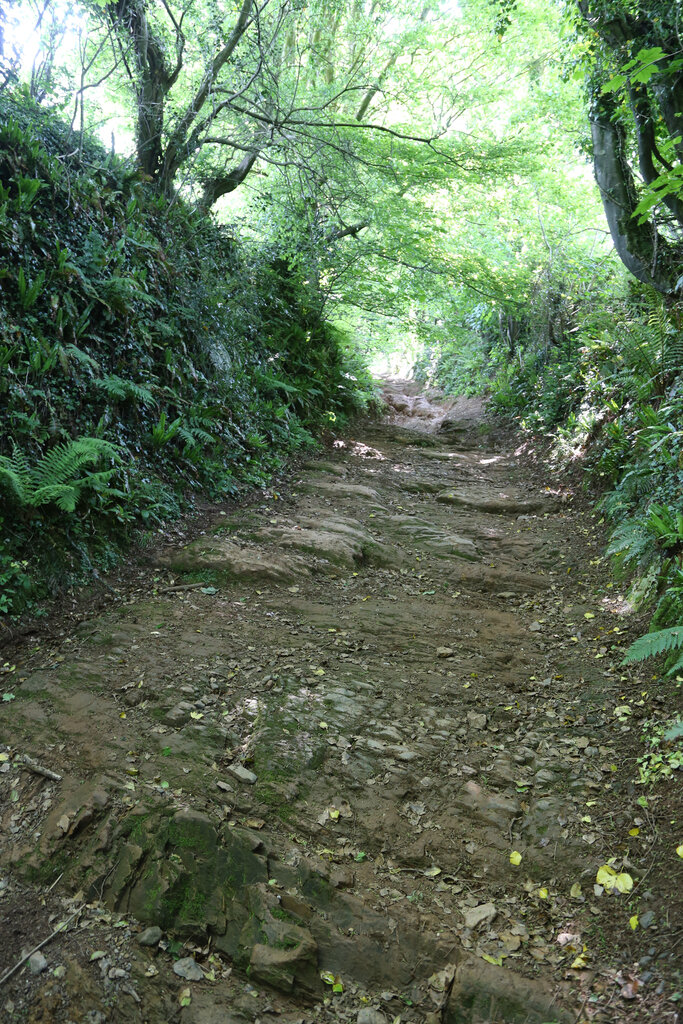 better get out and have a look - had to winch the 90 (after a mountaineering mission to get a tree strop on the tree 20ft above the lane!) Ashcroft ATBs didn't cut the mustard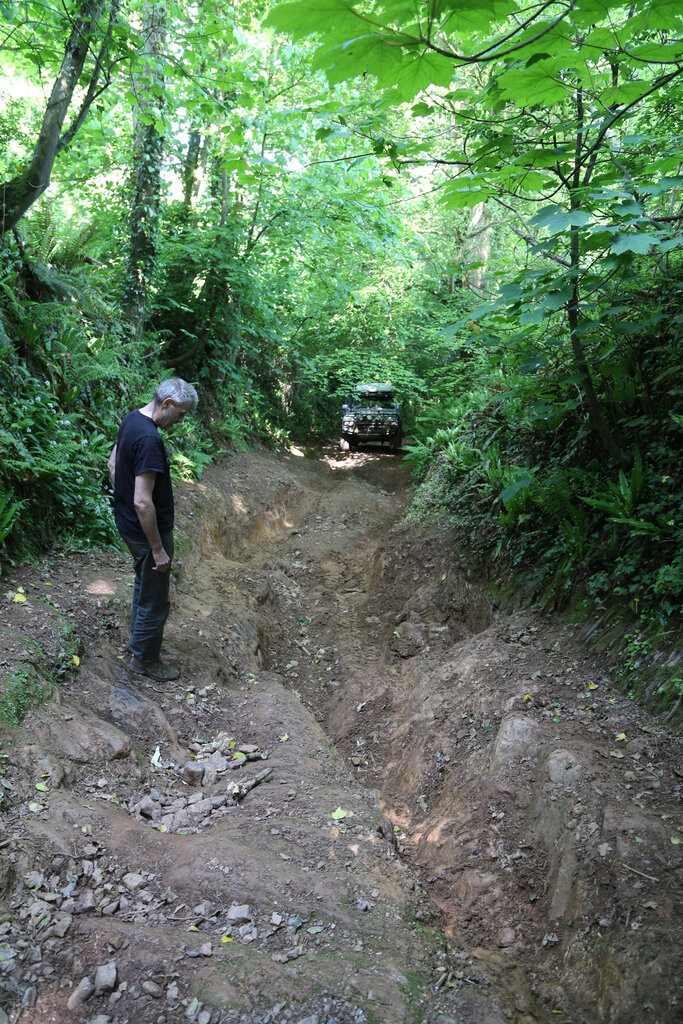 Here we go!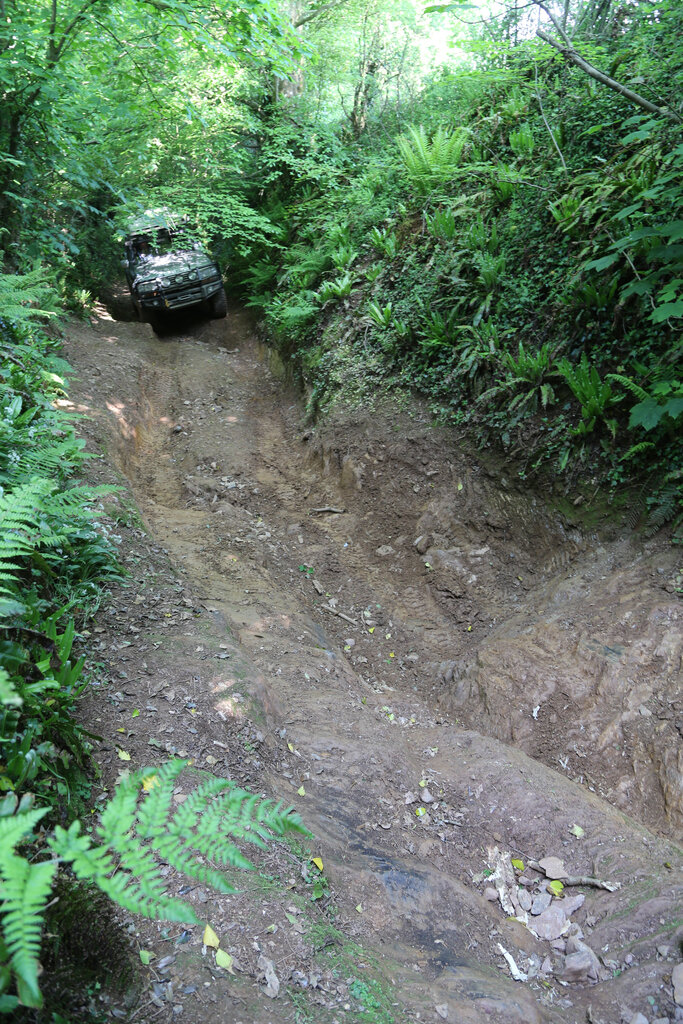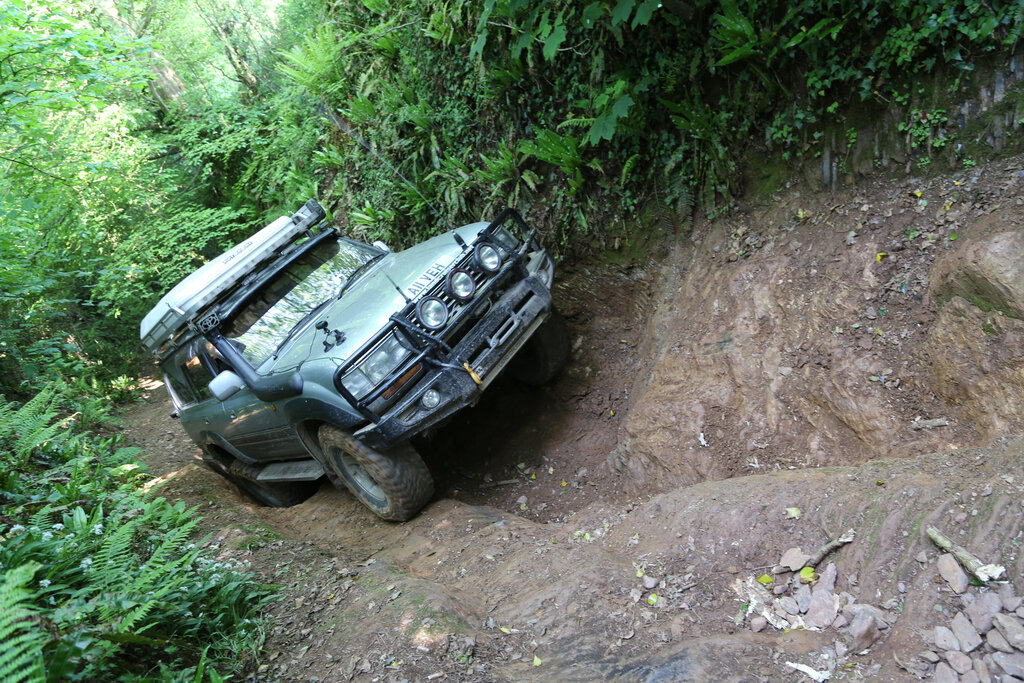 engage lockers all round! No winching needed for the 80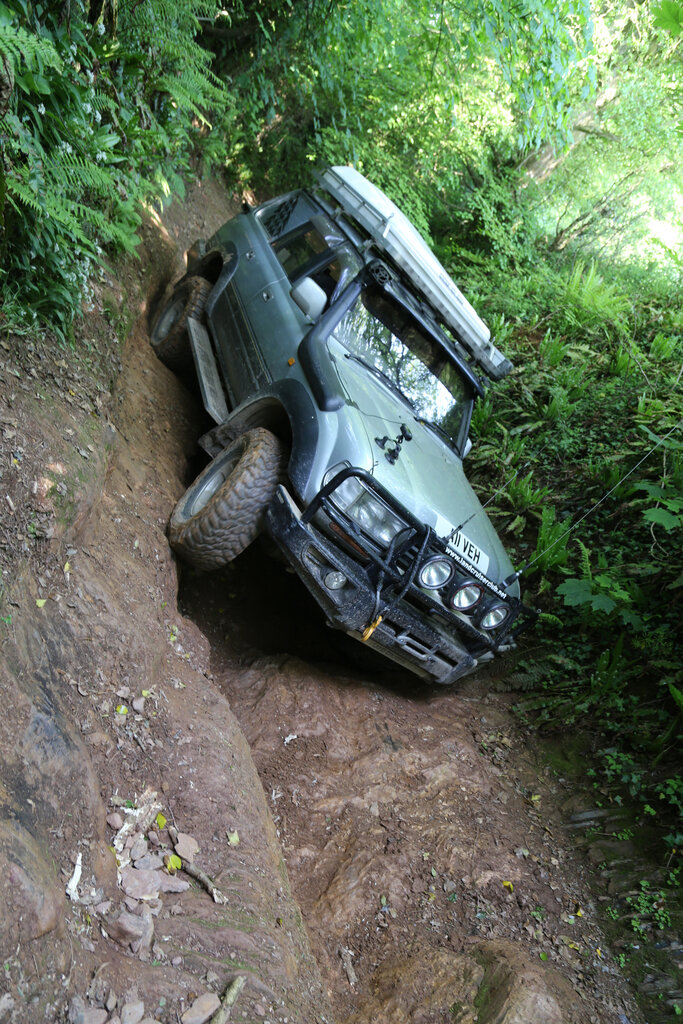 This would be a great lane on halloween!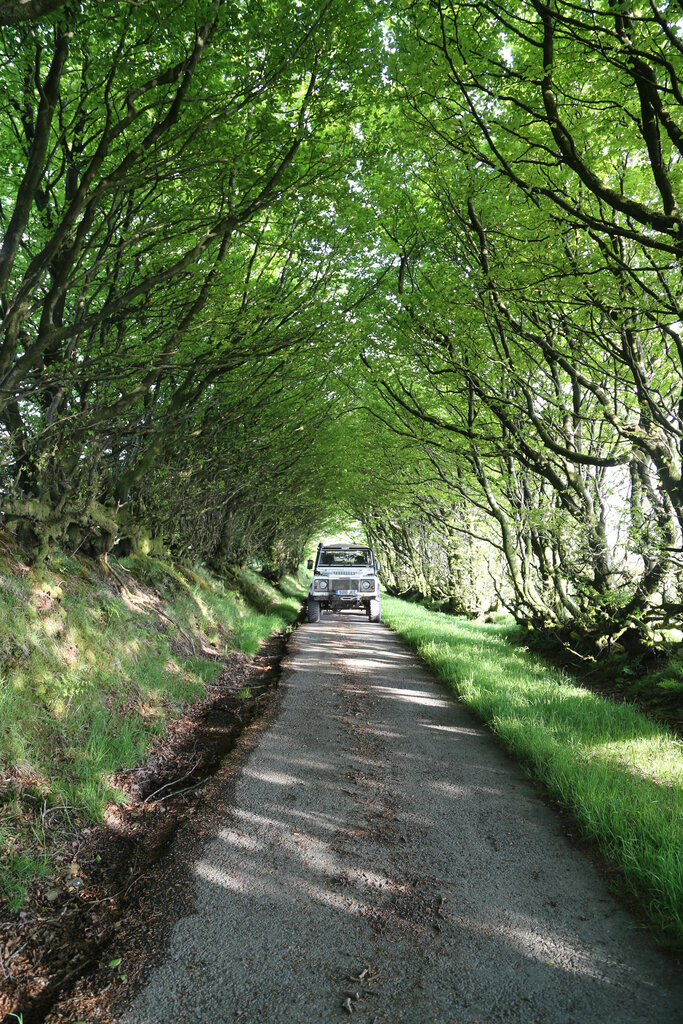 All round a great weekend, I don't think it's practical for a group larger than 2 or 3 vehicles, we had to reverse a lot to allow traffic to pass, this on regular roads! We backed out of a few lanes you really don't want to be reversing out of, interesting is an understatement

Lots of forestry work to cut overhanging trees so I could get through with the RTT. Shame the tides were against us, there are some fantastic looking tidal fords across the various estuarys we had to miss out, maybe next time, if there is a next time - took some dings to the truck for sure. I've got some bonnetcam footage I'll upload next week if I get time to edit it, busy packing for the next trip atm, off to the Lakes this w/e